We're Tiffany, Dariel, and Elena--the family behind Bright Black. Our company uses scent as a medium and candles as a platform for sharing positive narratives about Blackness. We're so grateful you've decided to come on this journey with us! Here's a little bit about who we are.
Tiffany is a lover of beautiful sensory experiences, arroz con gandules, the color pink, and deep connection. She's played in many professional sandboxes including academia, philanthropy and federal public service, but still considers herself a social psychologist by heart.
Dariel is a Knicks fan, hip-hop head, connoisseur of independent film, and a proud descendent of a loving Jamaican family. He's also a huge fan of comedy and can be found laughing at any point during the day.
Elena is sweet, passionate, and head-strong, and loves singing, dancing (especially to ballet!), eating fruit, and baking. Together, we're excited to go on this scent odyssey with you, to learn from you, and to share radiant, Bright Blackness with you.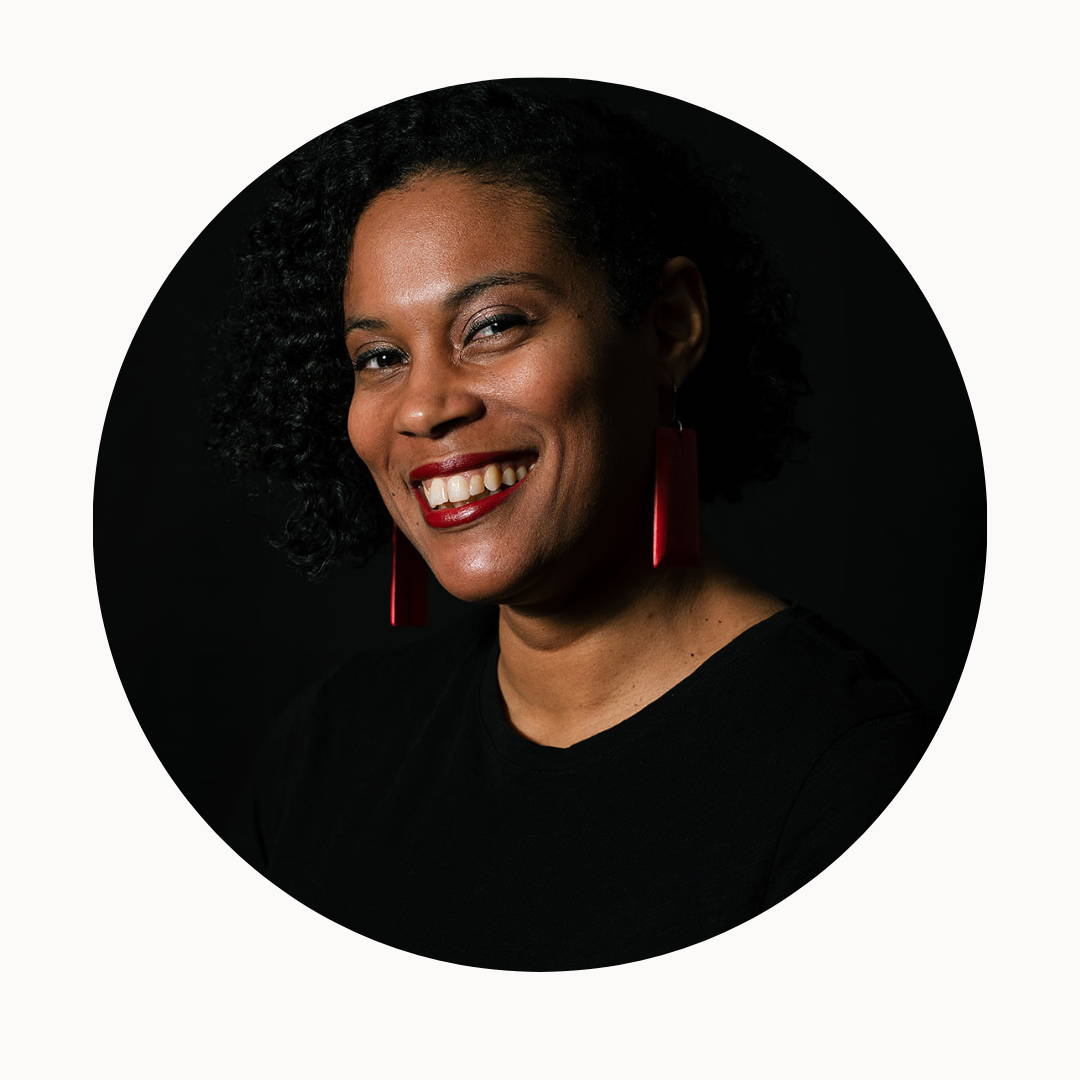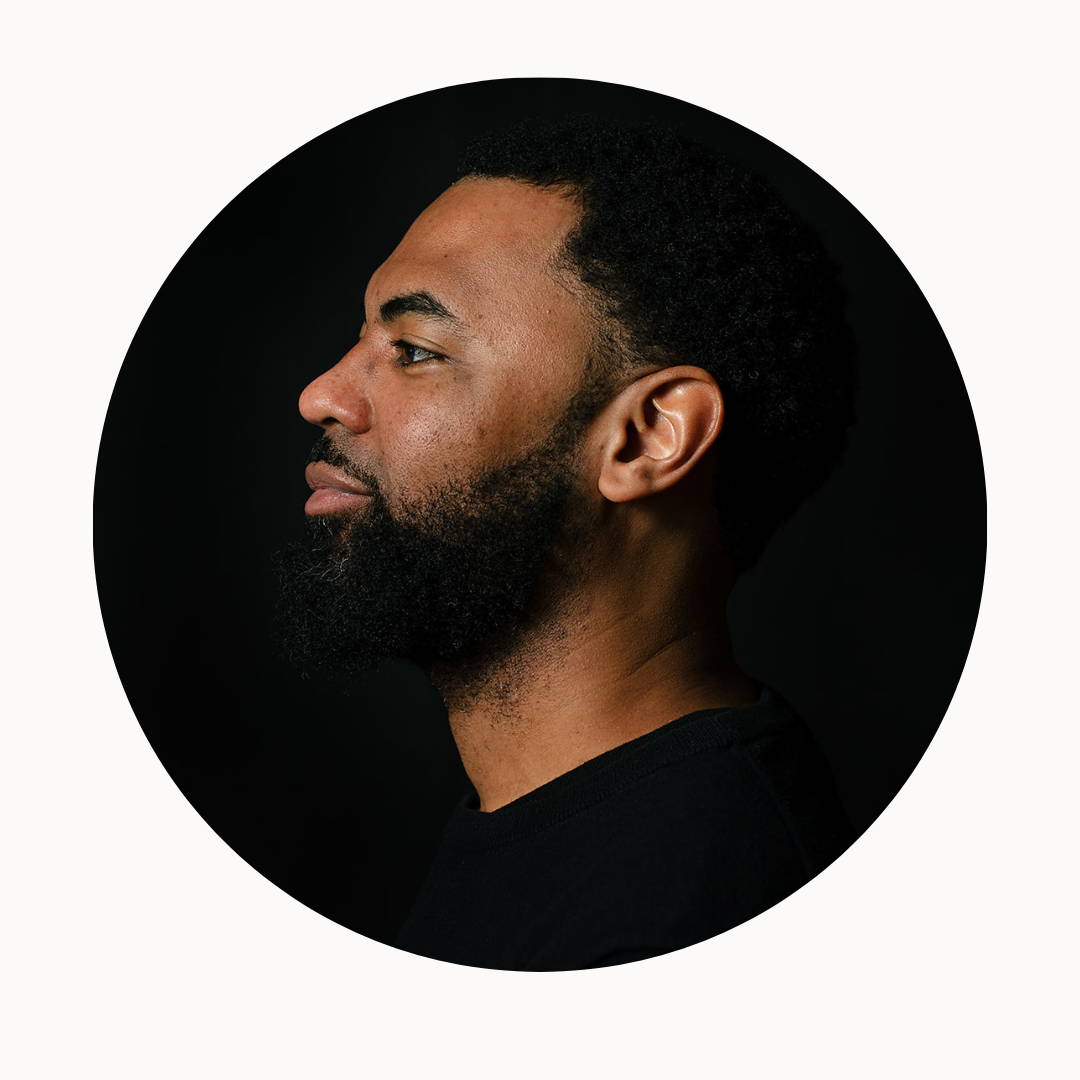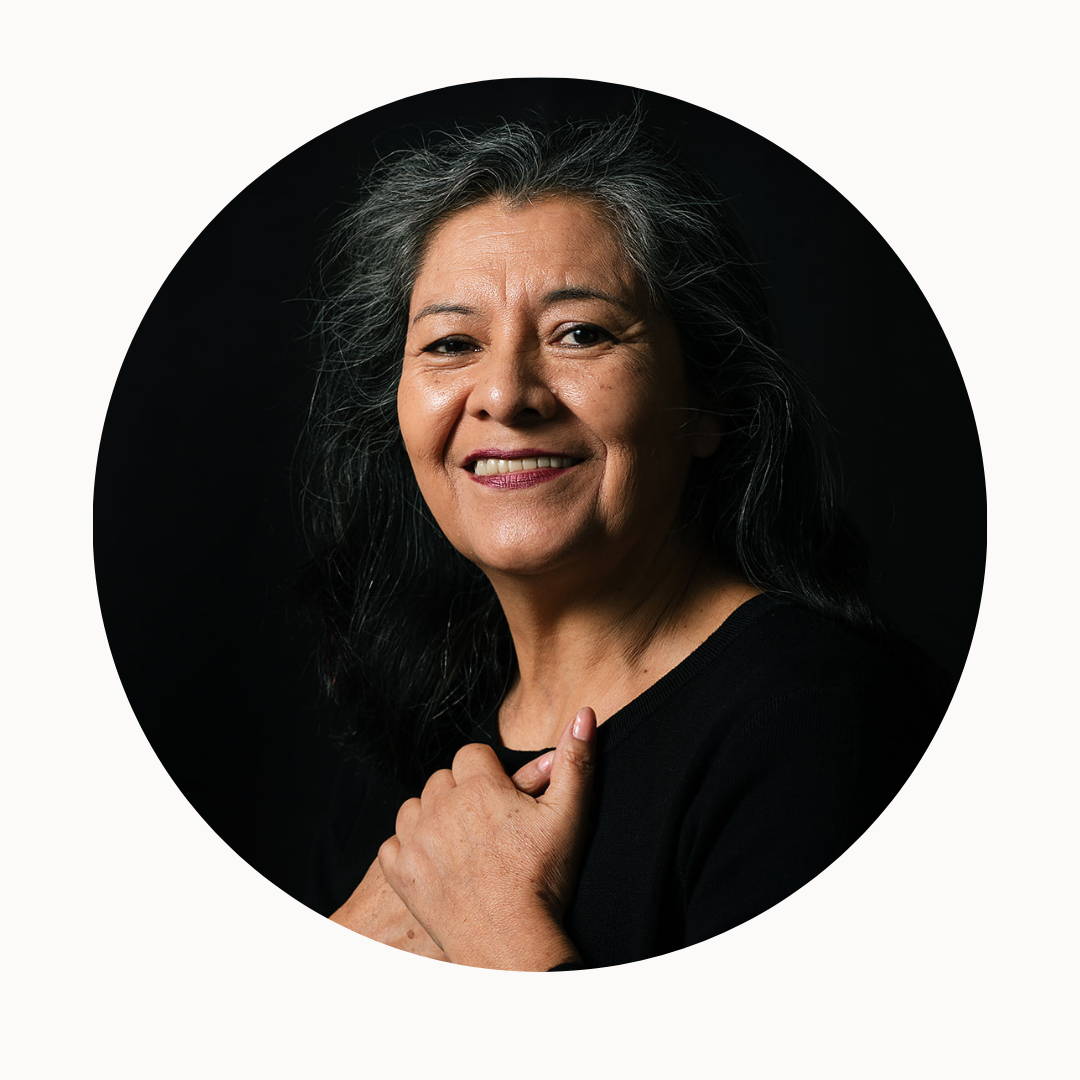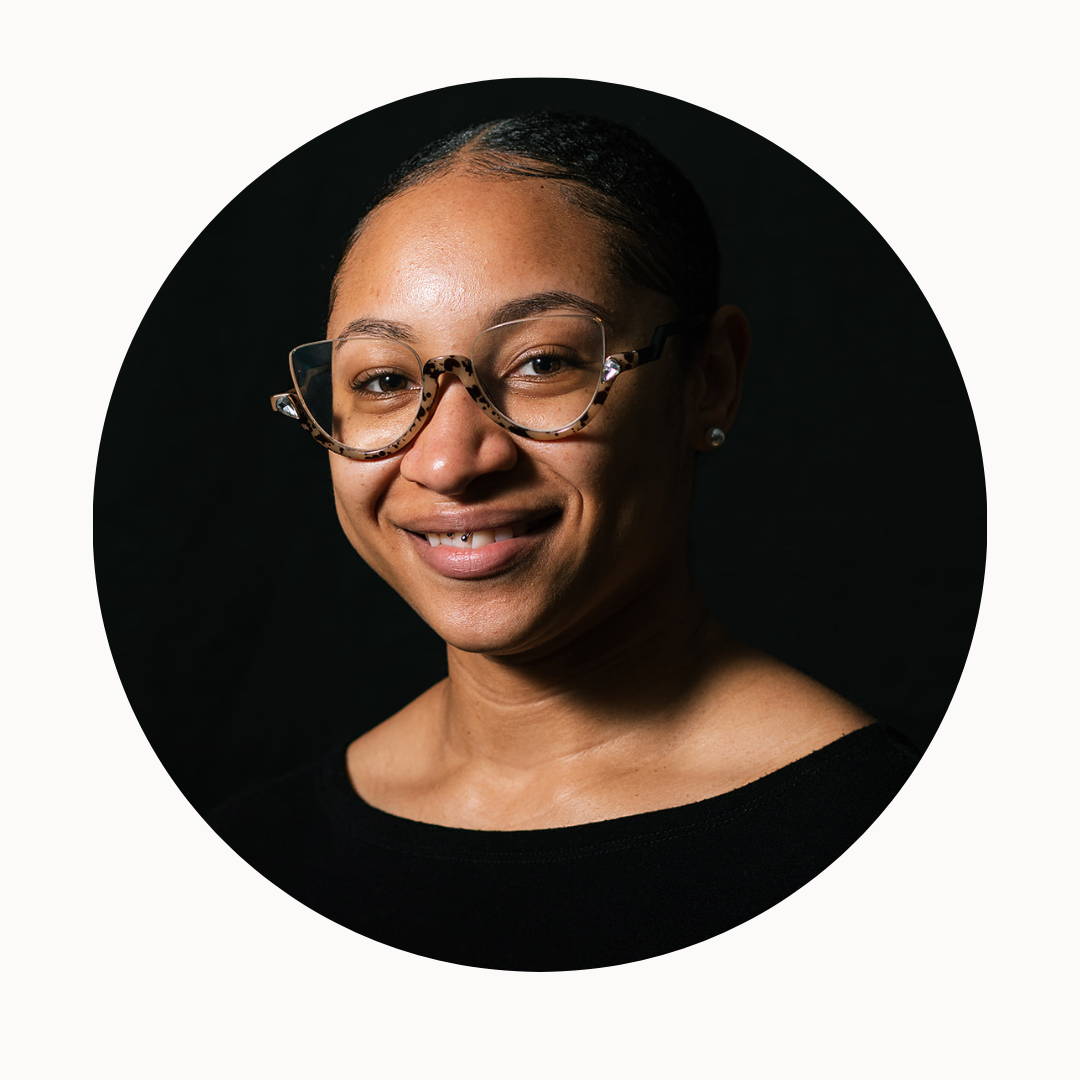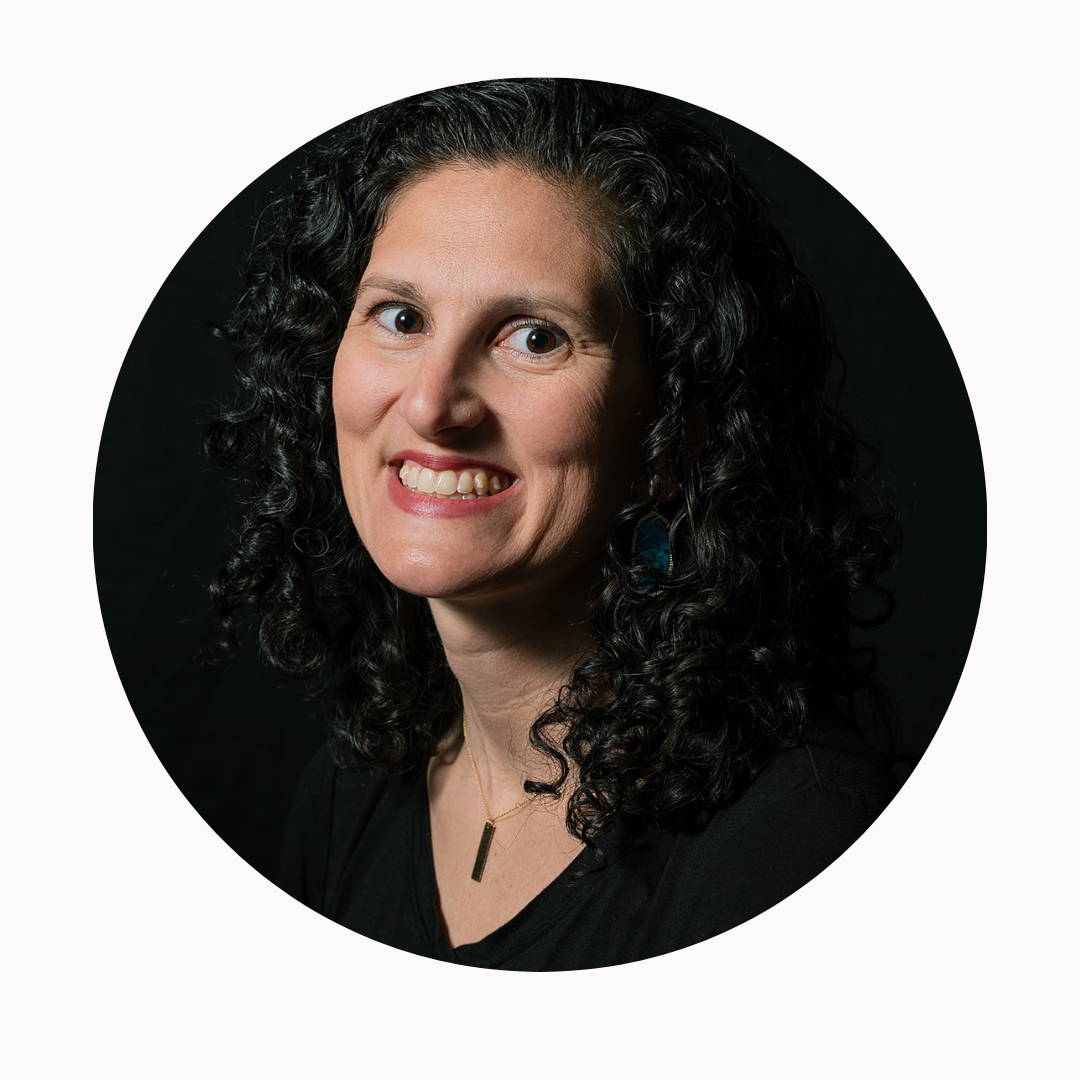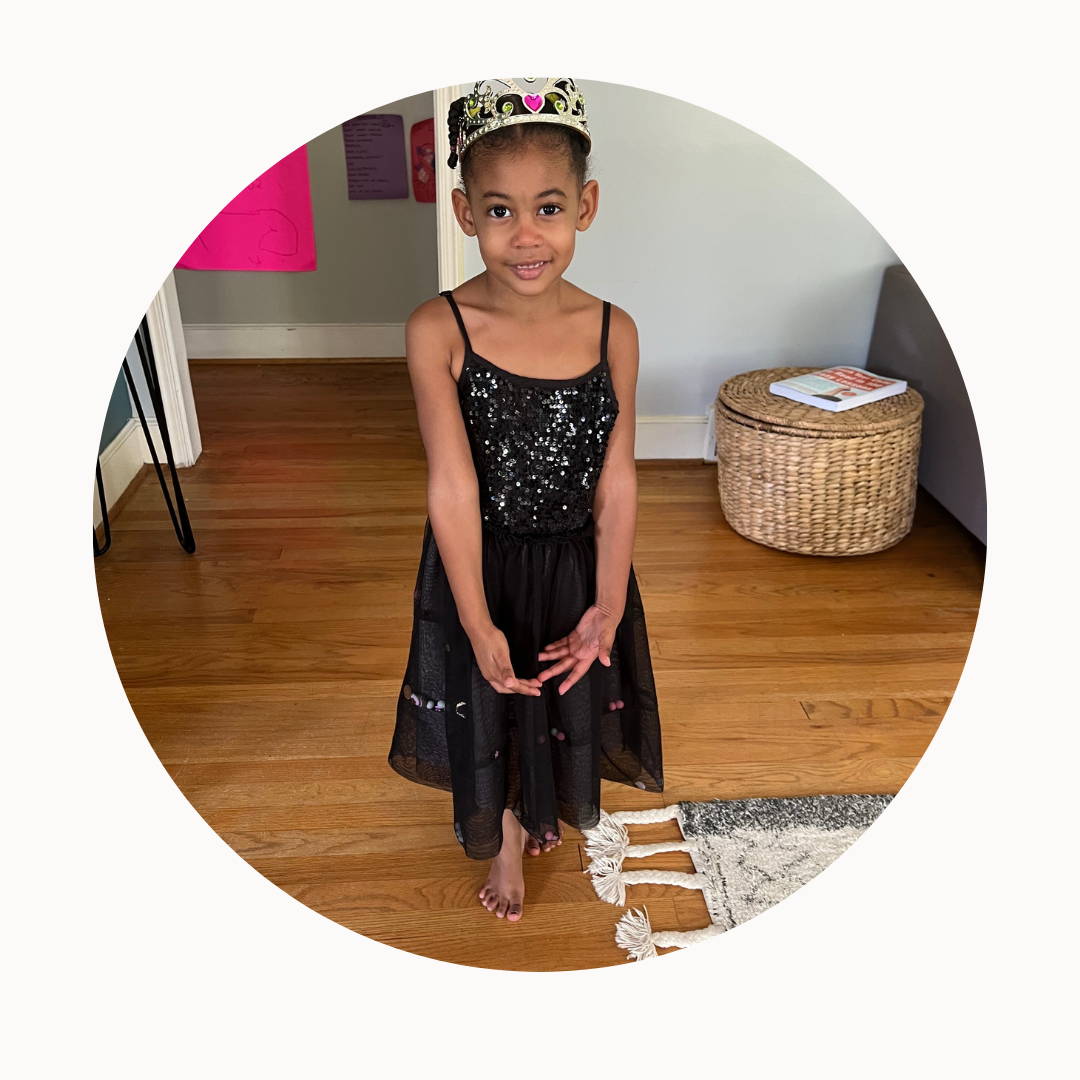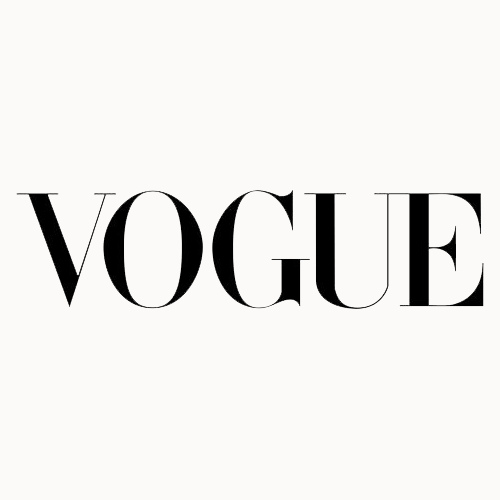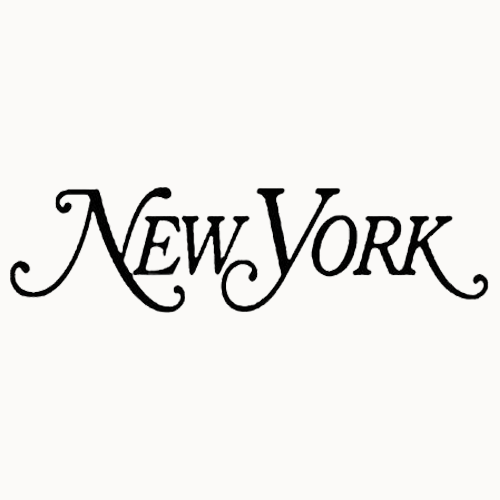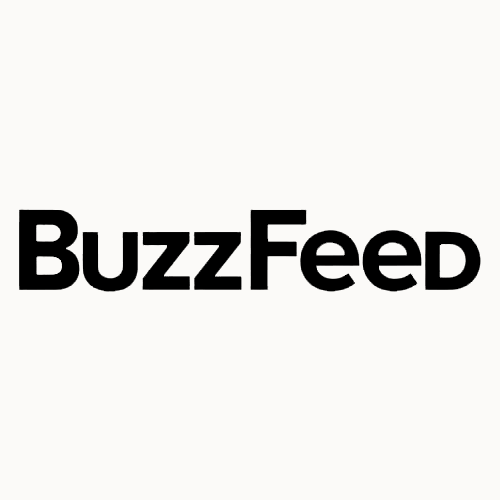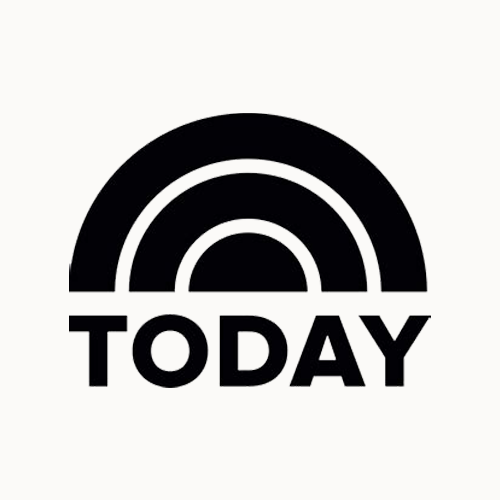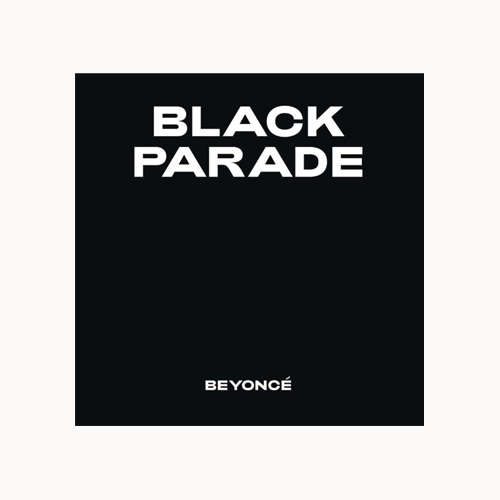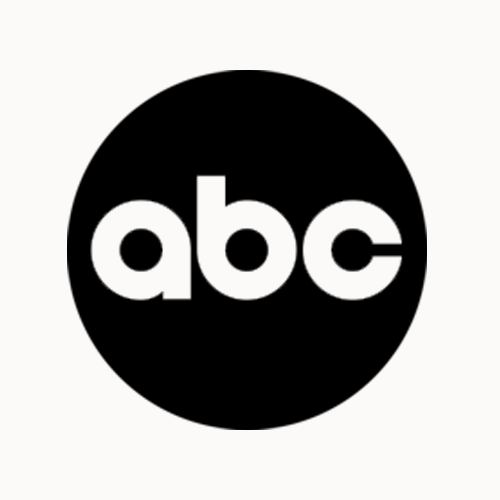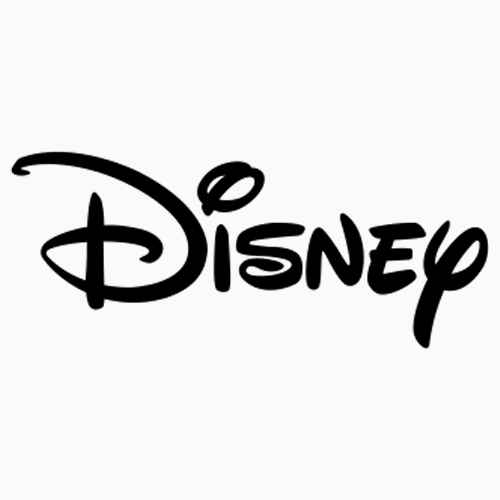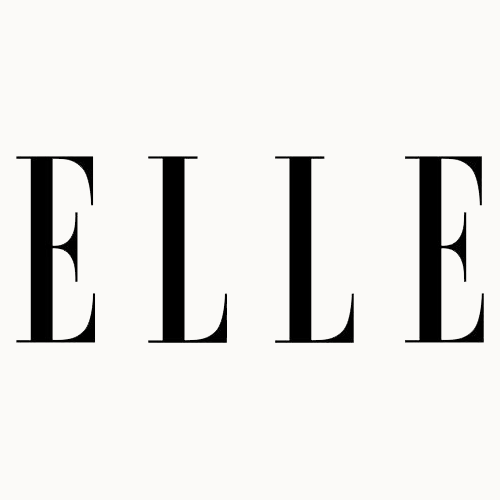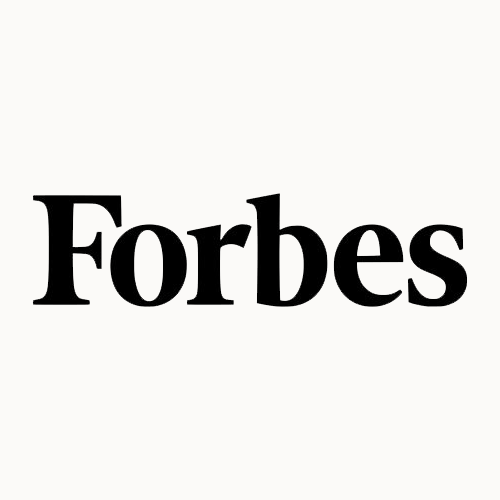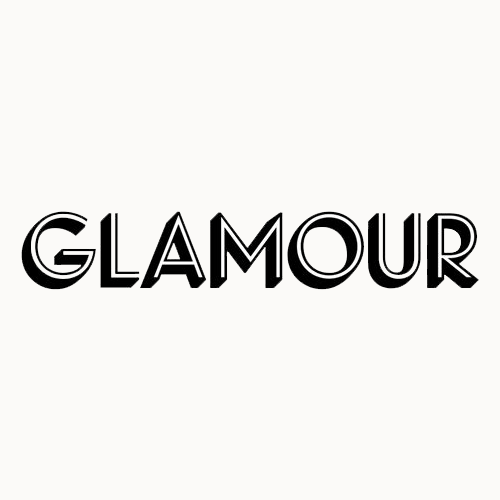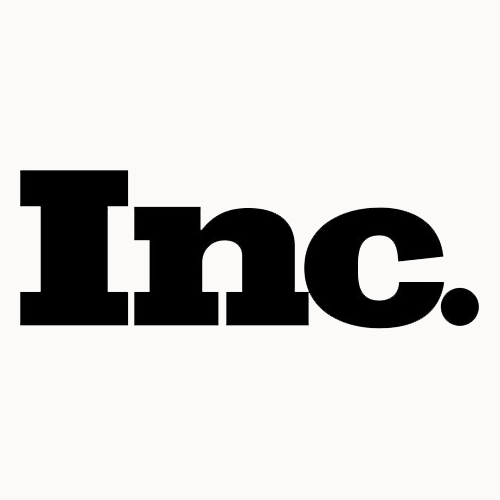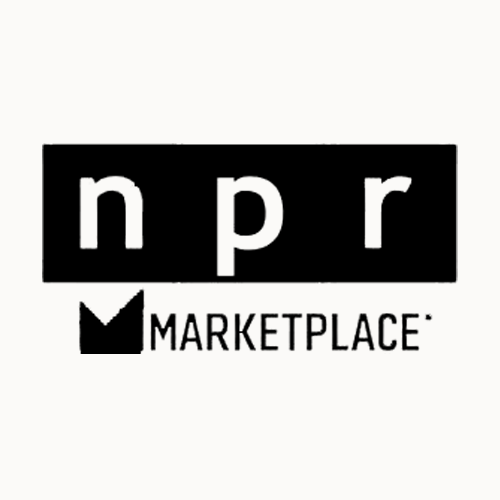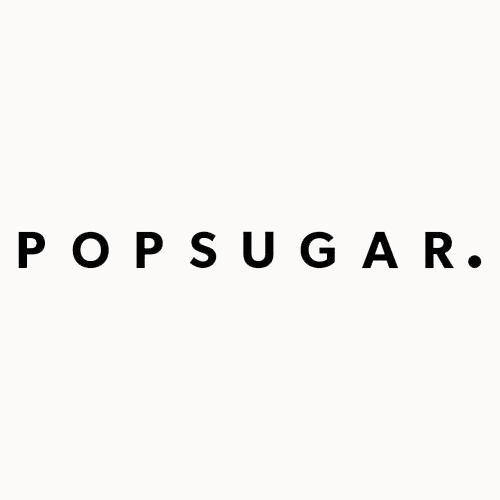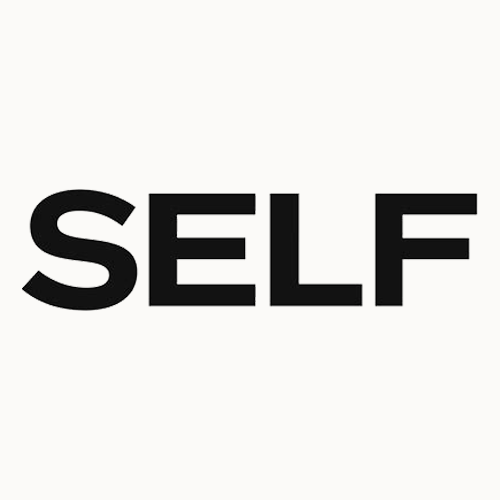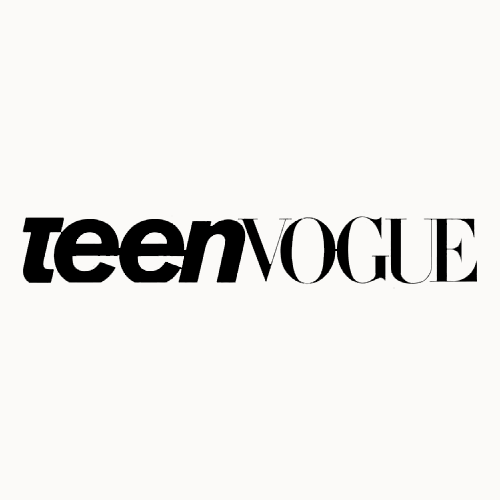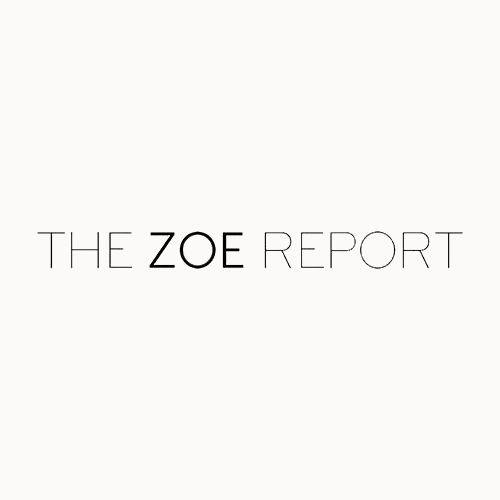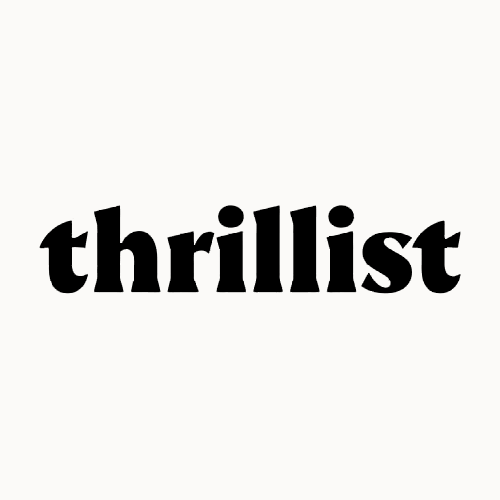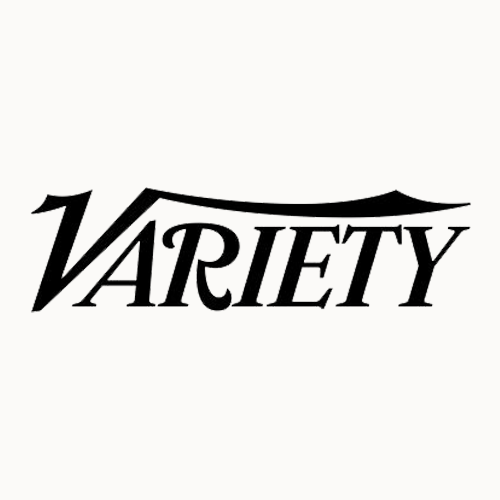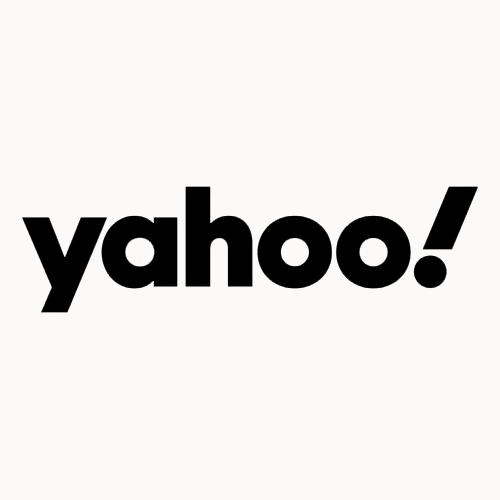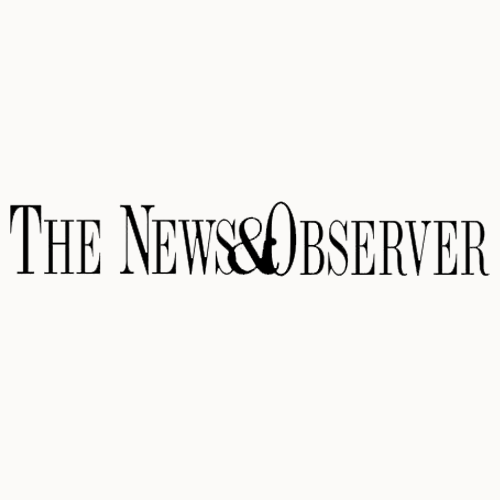 We chose the name Bright Black to pair the word Black--which often has a negative connotation--with Bright meaning beauty, brilliance, and intelligence.
EVOLUTION OF BRIGHT BLACK
When starting our family business, we knew we wanted to do more than "just" sell candles. We wanted to bring about change and we wanted to help create a world where our daughter has access to positive representations of people who look like her. For us, and for so many like us, the Black Diaspora represents beauty, strength, joy, collectivism, and thriving. We're using candles to share those positive representations.
And why candles? Because across centuries, candles have been embraced as a gateway to connection, joy, spiritual growth and understanding. In short, candles speak deeply to our souls, something a meaningful dialogue around Blackness absolutely needs.
In many ways, we feel like our family was destined to start Bright Black. Dariel's last name is Heron, a bird known to many cultures as the creator of light. Our daughter's name means "the bright one," and Tiffany's name means "an illuminating discovery."
Our journey began five years ago when, upon dating, we discovered we both loved candles. What started out as a fun couples activity at the beginning of a new relationship, soon transformed into a hobby that yielded gifts for friends and family. Candlemaking was a peaceful activity for Dariel and the scent artistry became a creative outlet for Tiffany. Fast forward to the end of 2018, when dreaming of ways to create more freedom in our lives, and the candle company we imagined years before re-entered our minds. Tiffany wrote the Bright Black business plan and registered the business while furloughed during the government shutdown, and with that Bright Black had officially begun!
The road to a fully launched Bright Black candle company has been anything but easy. But finally, we're here! And we're overjoyed to be on this Bright Black adventure with you.
"THE WAY TO RIGHT WRONGS IS TO TURN THE LIGHT OF TRUTH UPON THEM."
OUR CANDLE MAKING APPROACH
CUSTOM-BLENDED SCENTS. Our bold scents are custom-blended by Tiffany. That means, you literally can't get them anywhere else in the world.
A CLEAN BURN. We use an exclusive, in-house blend of vegan, all-natural coconut and soy waxes for a clean burn and amazing scent throw.
WOODEN WICKS. Our lead-free wooden wicks honor nature and crackle softly in the silence.
MINIMALIST AND MODERN. Our candleholders fit just about any space. The minimalist design is modern and calming. Our jars are totally reusable.
INFUSED WITH LOVE. We handcraft all of our products with interconnectedness in mind, along with the intention of love and positivity.
SCENT STORYTELLING. We believe there's magic in storytelling, which is why there's a story behind each each and every Bright Black scent.
Here are some of our past and present partners and clients.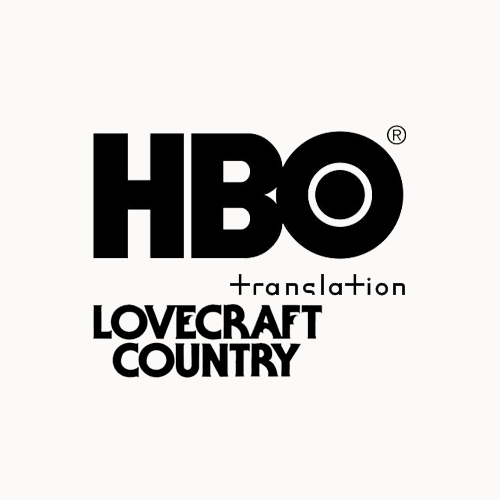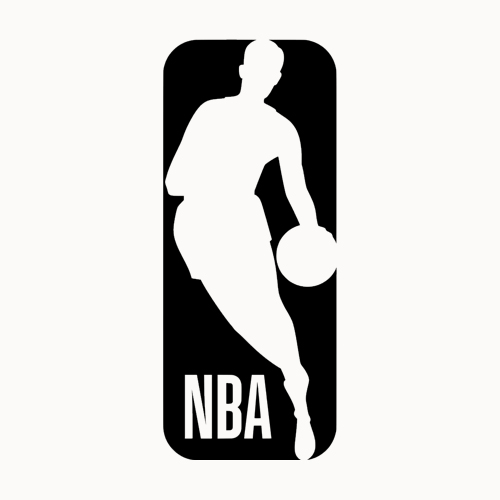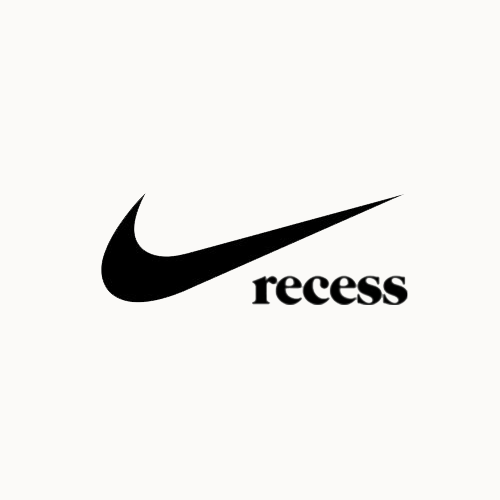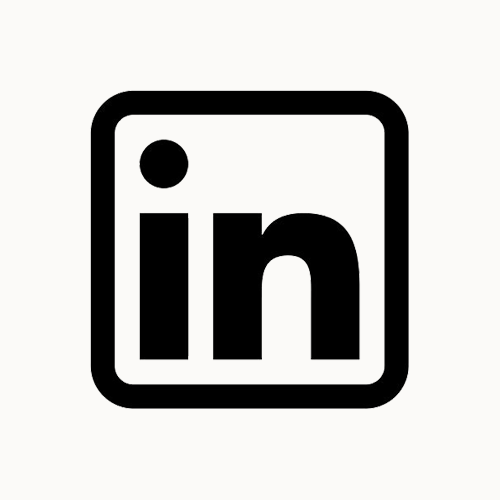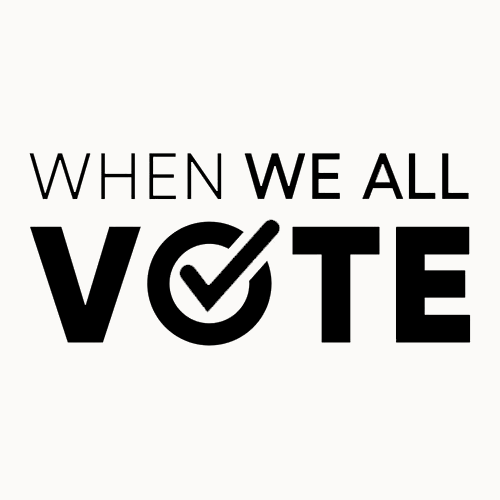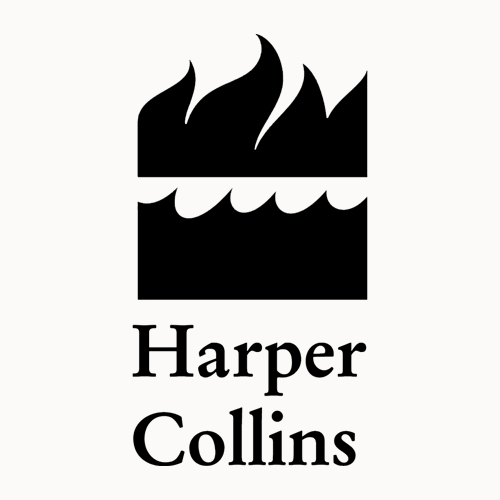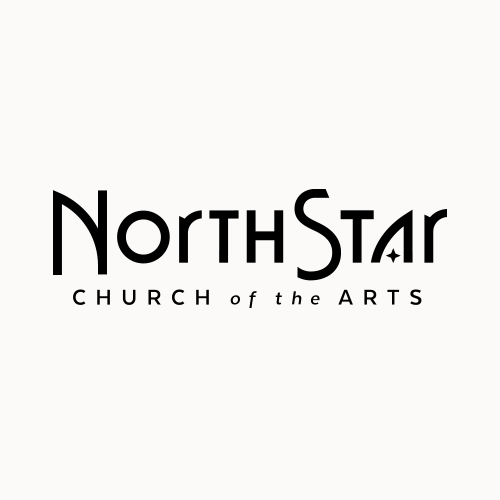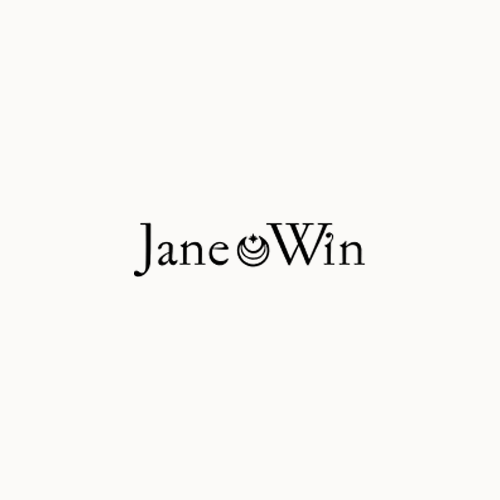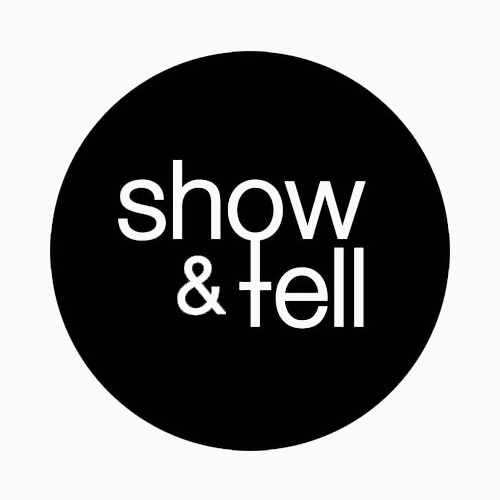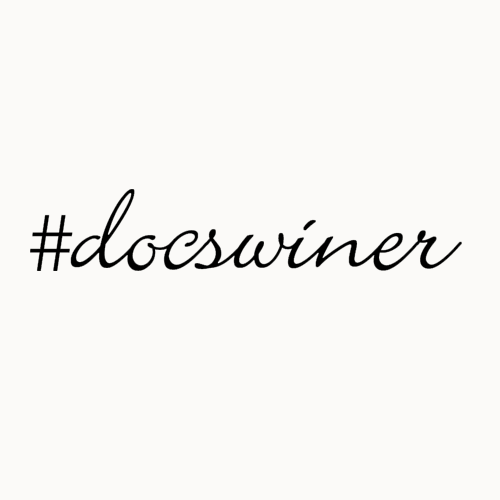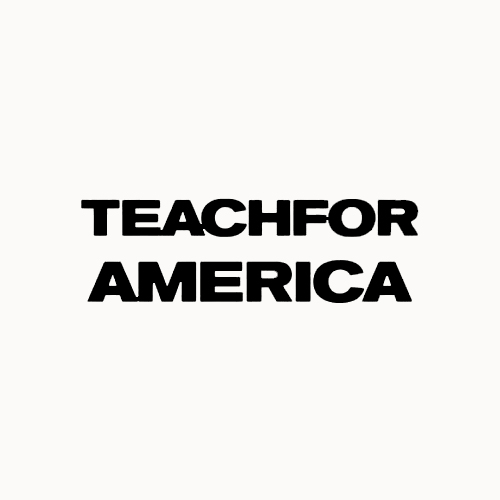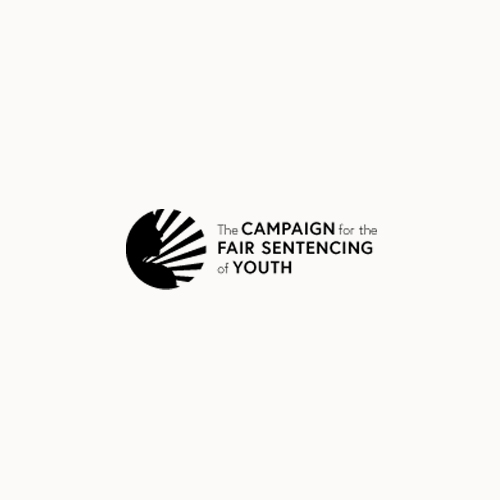 Special thanks to Cornell Watson, Chris Charles, The Assemblage Studio, Kesha Bruce, Guleus Edwards, Visionary Acts, DH Pottery, Mark Maya, our wholesale partners, The Scrap Exchange, Window Seat Graphics, our suppliers, our friends and family, and the countless others who support us as we work to bring y'all the light!