Free shipping on orders over $75 with code "FREESHIP" at checkout.
"The act of participating in cooperative and solidarity economics helps to chisel away the power of capitalism. "
For us here at Bright Black, community is a verb. We put our values of cooperative economics and inter-being into practice through our collaborations, Limited Edition candles, and charitable donations. We've been blessed on this scent storytelling journey of ours, and we're committed to sharing those blessings far and wide.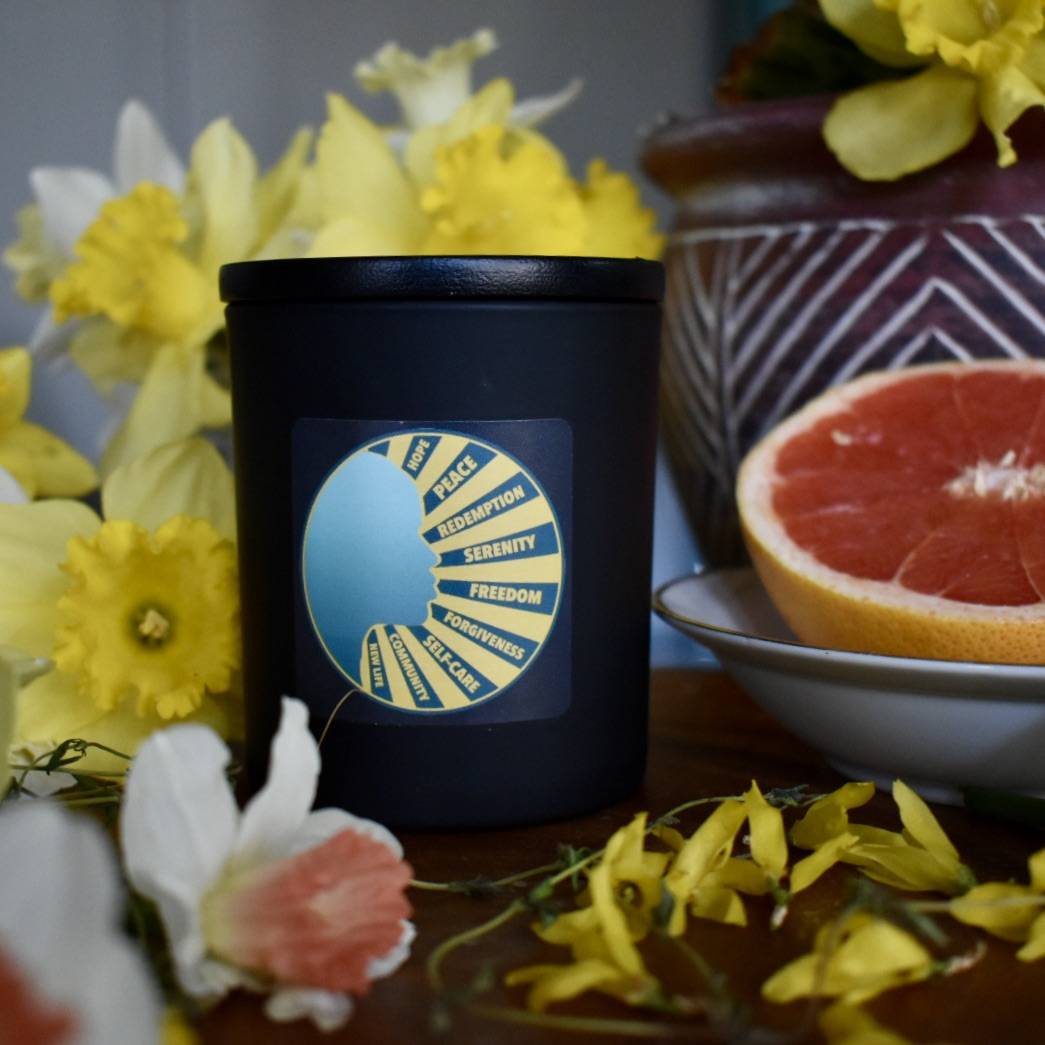 NO CHILD SHOULD BE THROWN IN JAIL FOR LIFE
Over 70% of children given life sentences without parole in the United States are Black. The Campaign for the Fair Sentencing of Youth (CFSY) fights this inhumane practice through direct advocacy, awareness raising, and legislative strategies. In 2021, we were proud to support their work by donating 60% of net online sales from our Limited Edition CFSY candle to their organization.
You can read more about this issue, and donate directly to CFSY below.
COLLABORATIONS AND LIMITED EDITION SCENTS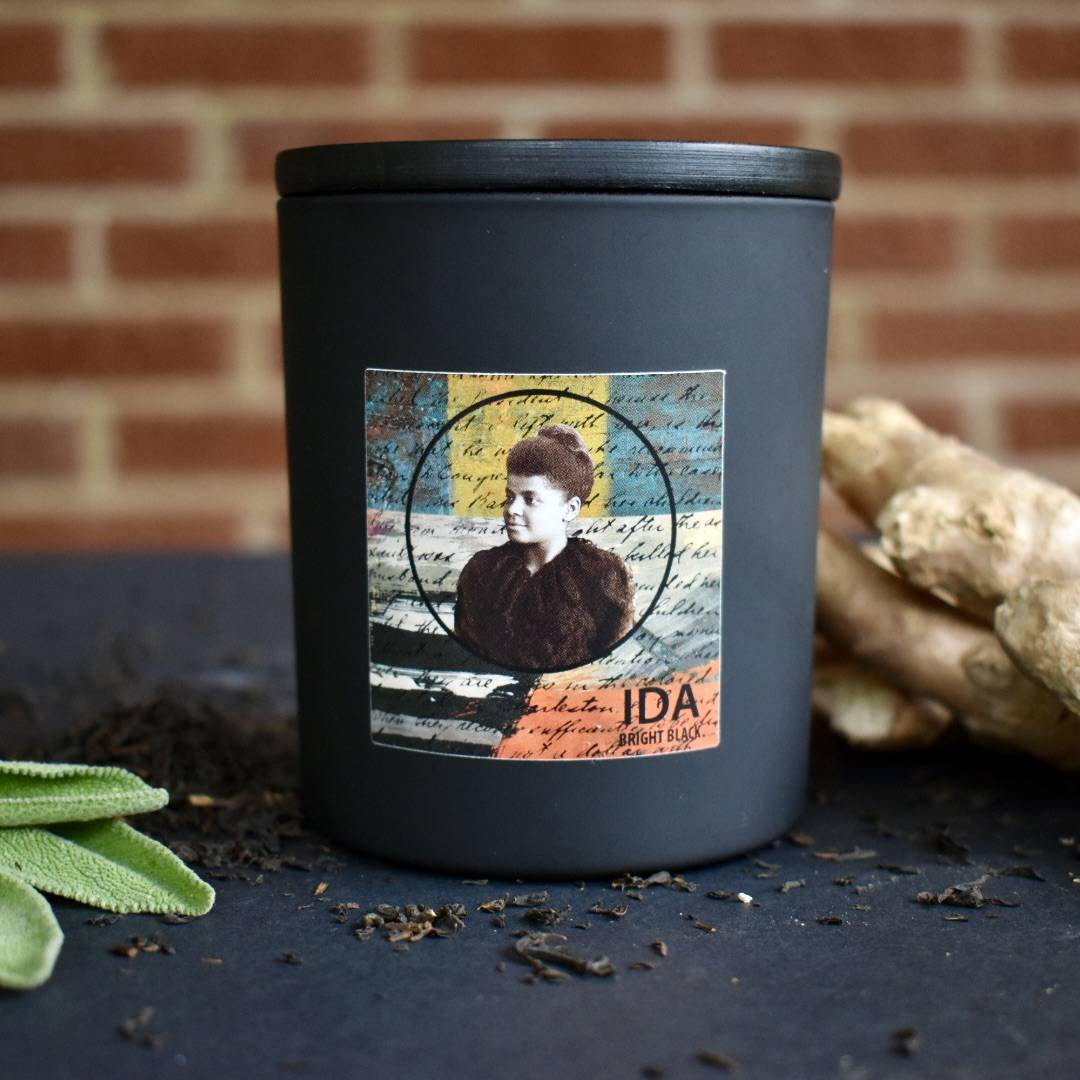 MICHELLE OBAMA AND WHEN WE ALL VOTE: IDA CANDLE
Our 2020 Limited Edition IDA candle highlighted the contributions of Black women to Women's Suffrage. Sales from a special edition of this candle supported Michelle Obama's NGO, When We All Vote. We raised over $3900 for the org.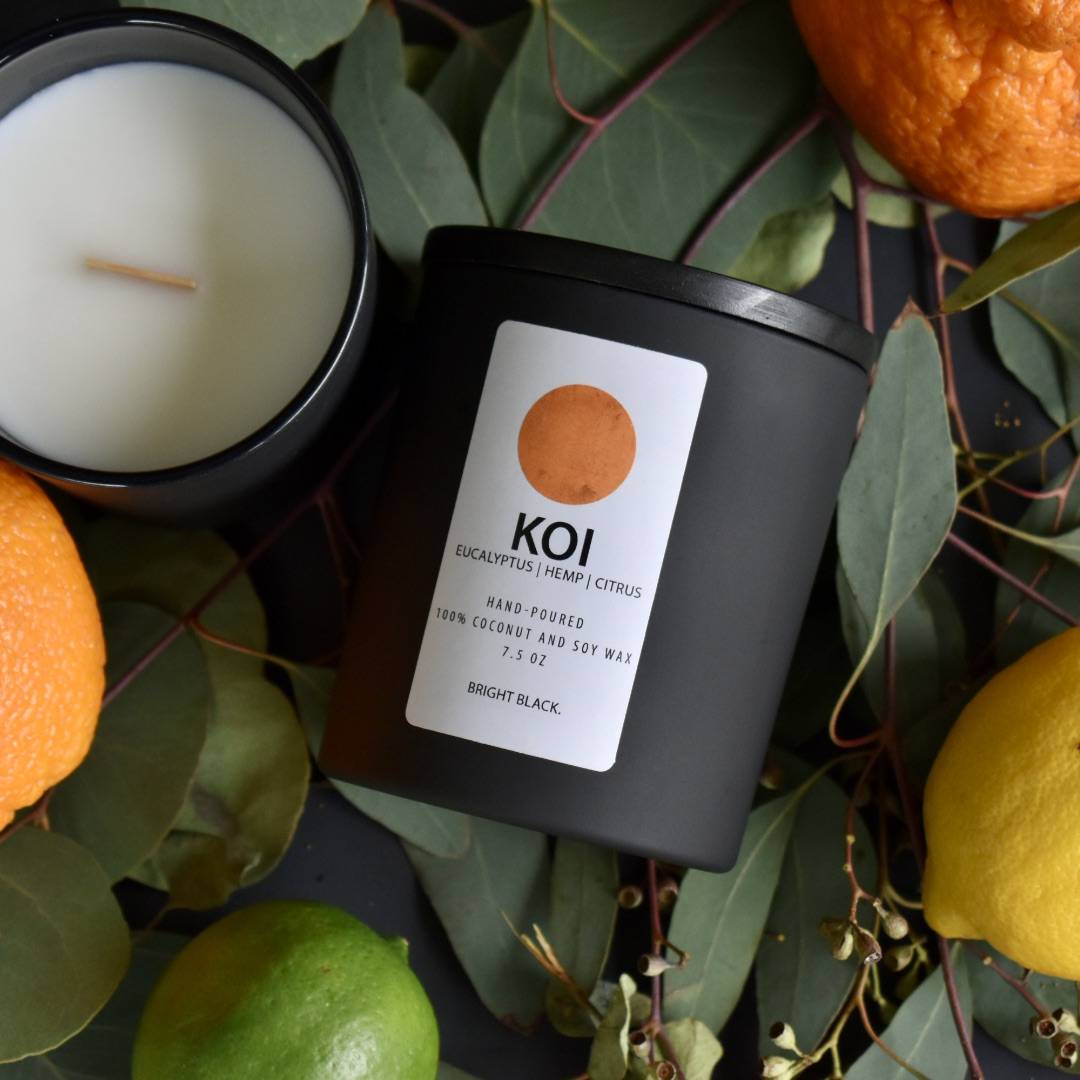 100 MALES TO COLLEGE RETENTION FUND: KOI CANDLE
In 2020, 50% of our Limited Edition KOI candle sales supported 100 Males to College, an organization in MA that supports college attendance and retention among Black and Latino males. We raised over $7,000 for the org.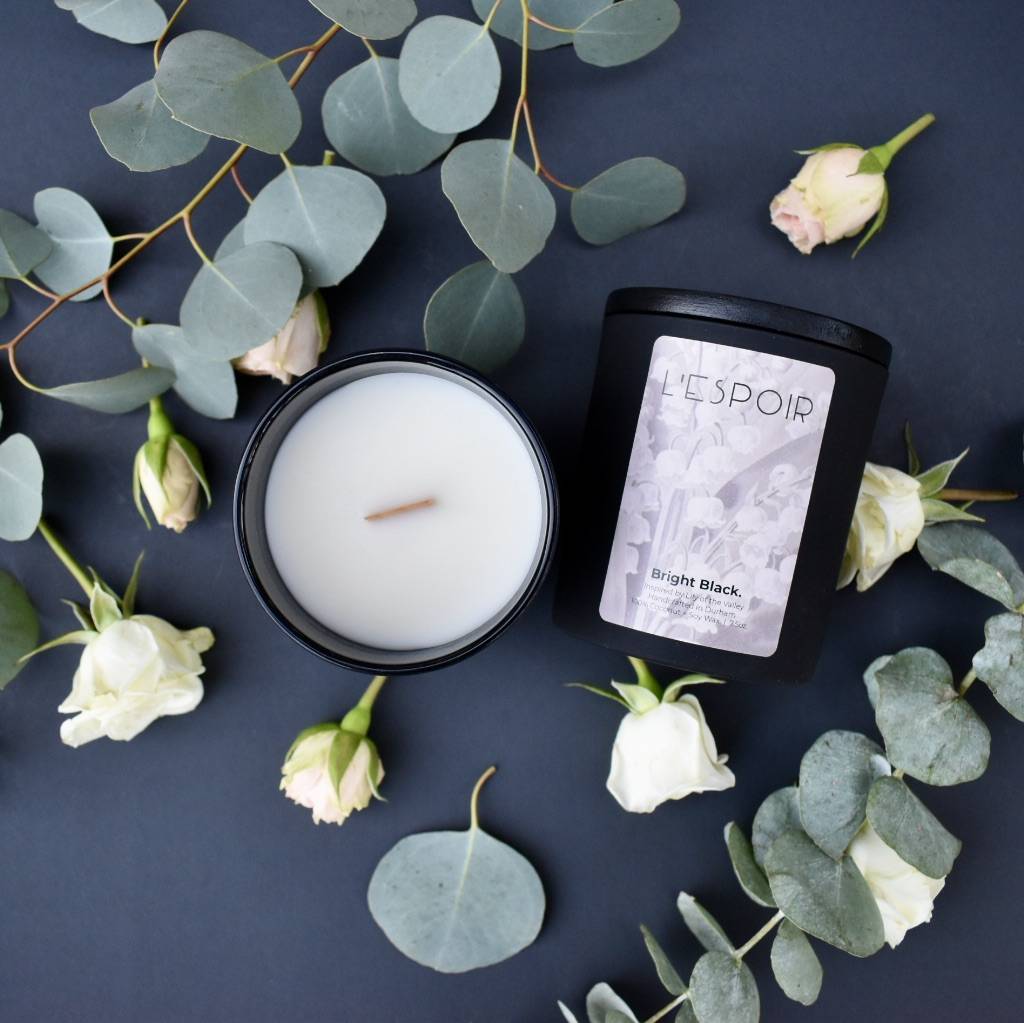 SUPPORTING KIDS WITH HIV/AIDS IN KENYA: L'ESPOIR CANDLE
We sought to "make hope go viral" with our 2021 Limited Edition L'espoir candle. We donated 10% of online sales to Nyumbani USA, an organization in Nairobi, Kenya that supports kids and families living with HIV/AIDS.
OTHER CHARITABLE DONATIONS
In-Kind. Hundreds of dollars of in-kind donations including candles and mentorship provided.