Free shipping on orders over $75 with code "FREESHIP" at checkout.
Tiffany M. Griffin, CEO, Co-Founder
Tiffany M. Griffin is the CEO of Bright Black where she leads on management, business development, marketing, and scent design. Tiffany is a graduate of the University of Michigan, Ann Arbor with a PhD in Psychology, and of Boston College with BAs in Psychology and Communications. Before founding Bright Black, Tiffany worked at the US Agency for International Aid (USAID) in the Center for Resilience as a Sr. Strategic Advisor. Prior to her work at USAID, Tiffany worked in the US Senate on health policy for Senator Jeff Bingaman of New Mexico and in academia as a Social Psychologist focused on racial identity, racial discrimination, group dynamics, health, education, and decision making. Griffin is an action-oriented deep thinker dedicated to transformation, strategic disruption, and helping people thrive. She currently resides in Durham, NC with her husband and daughter. Favorite Candle: Durham.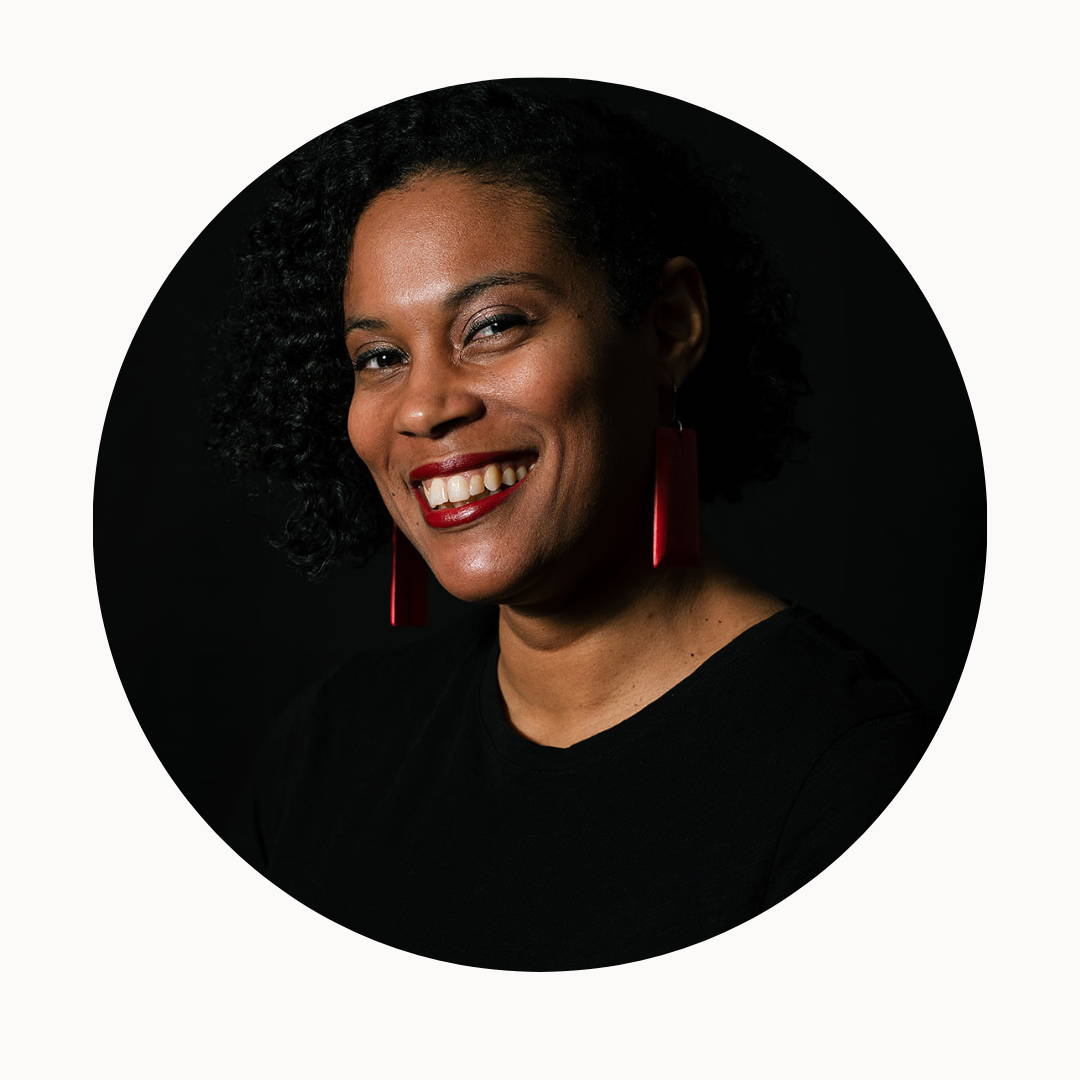 Dariel Heron, COO, Co-Founder
Dariel Heron is the COO and Co-Founder of Bright Black where he leads on artisanship/production and management. Dariel is a graduate of Boston College with a BS in Marketing and Information Systems, and of The Lawrenceville School in New Jersey. Prior to launching Bright Black, Dariel worked in Management and Operations and Sales at the Landmark Theaters company, opening theaters in Atlanta, Washington DC, Manhattan, and Bethesda, MD. In this role, Dariel strengthened the Landmark brand and enhanced overall operations, leading to sales increases, as well personal management awards. Prior to working at Landmark, Dariel worked at Newsday in the Marketing Department. He currently resides in Durham, NC with his wife and daughter. Favorite Candle: Freeman's Creative Custom Scent.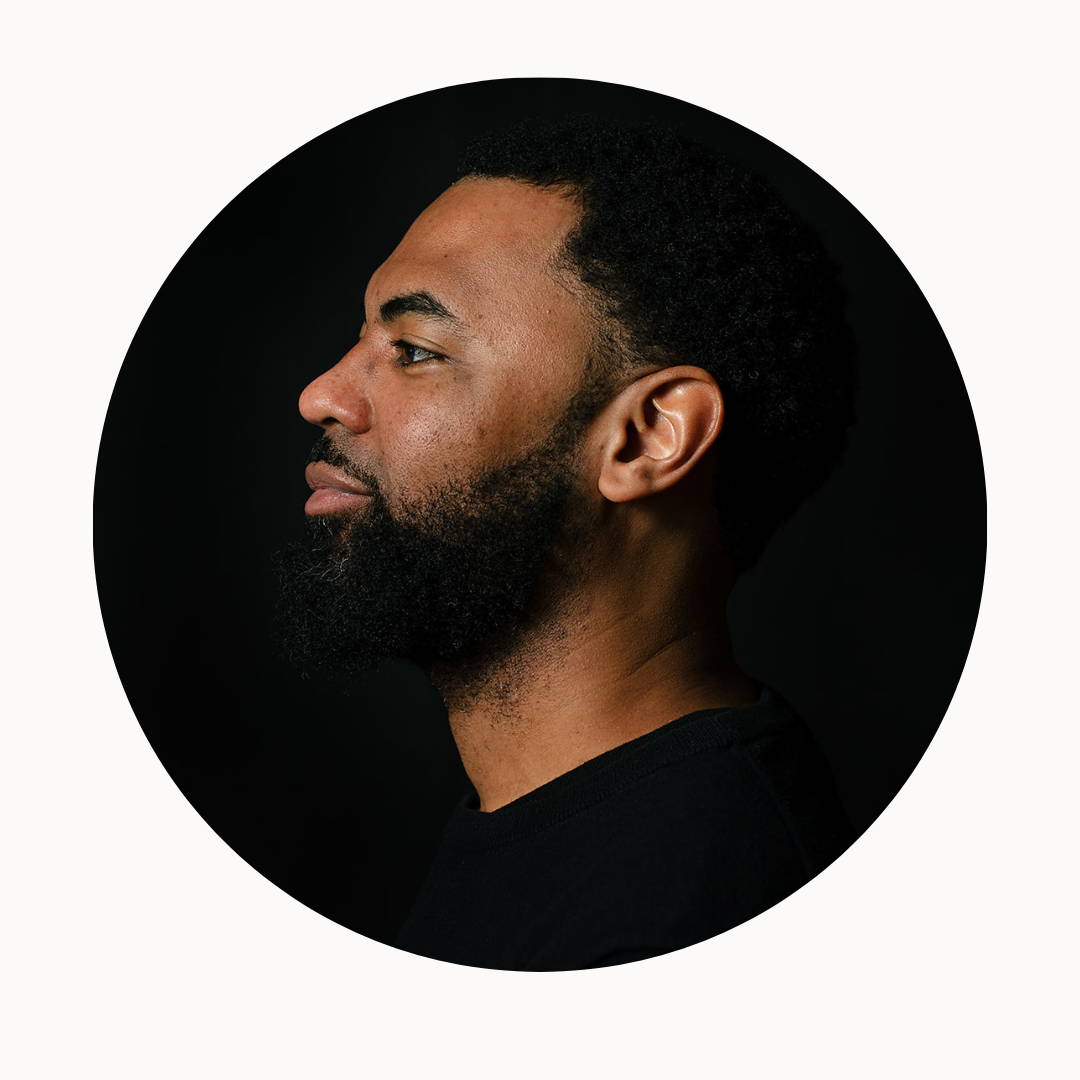 Columba Garcia, Associate
Columba is a production associate at Bright Black. Columba resides in Durham, NC and is originally from Hidalgo, Mexico. When Columba is not at Bright Black, she loves spending time with her family. Favorite Candle: L'espoir.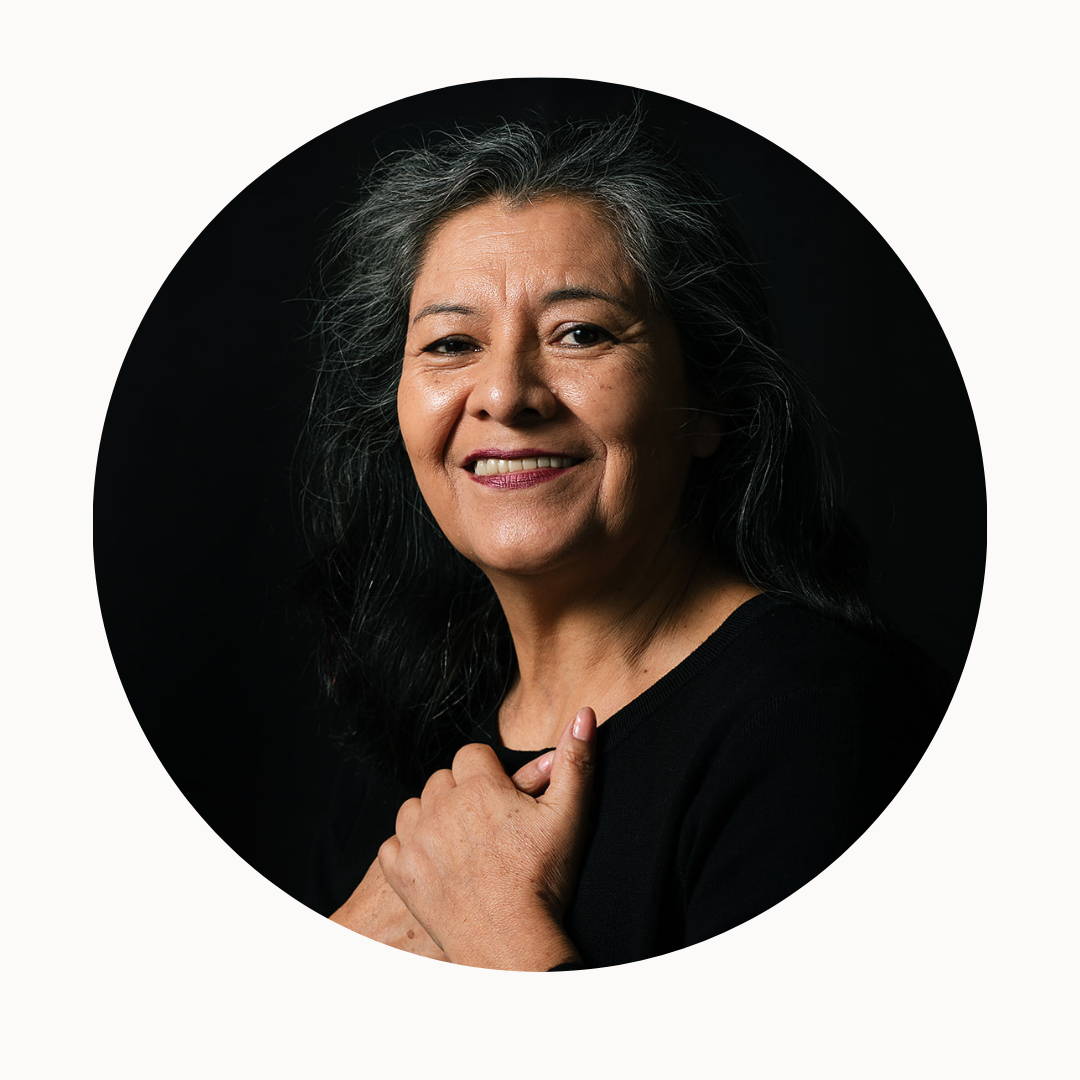 Tati is a production associate at Bright Black. Tati resides in Durham, NC but will always rep Brooklyn. While Tati is not at Bright Black she indulges in lots of diy projects, and traveling. She loves being a plant mom to her plant babies: Peony, Kiomi, Micah, Adagio, and Brooklyn. Favorite Candle: Kingston.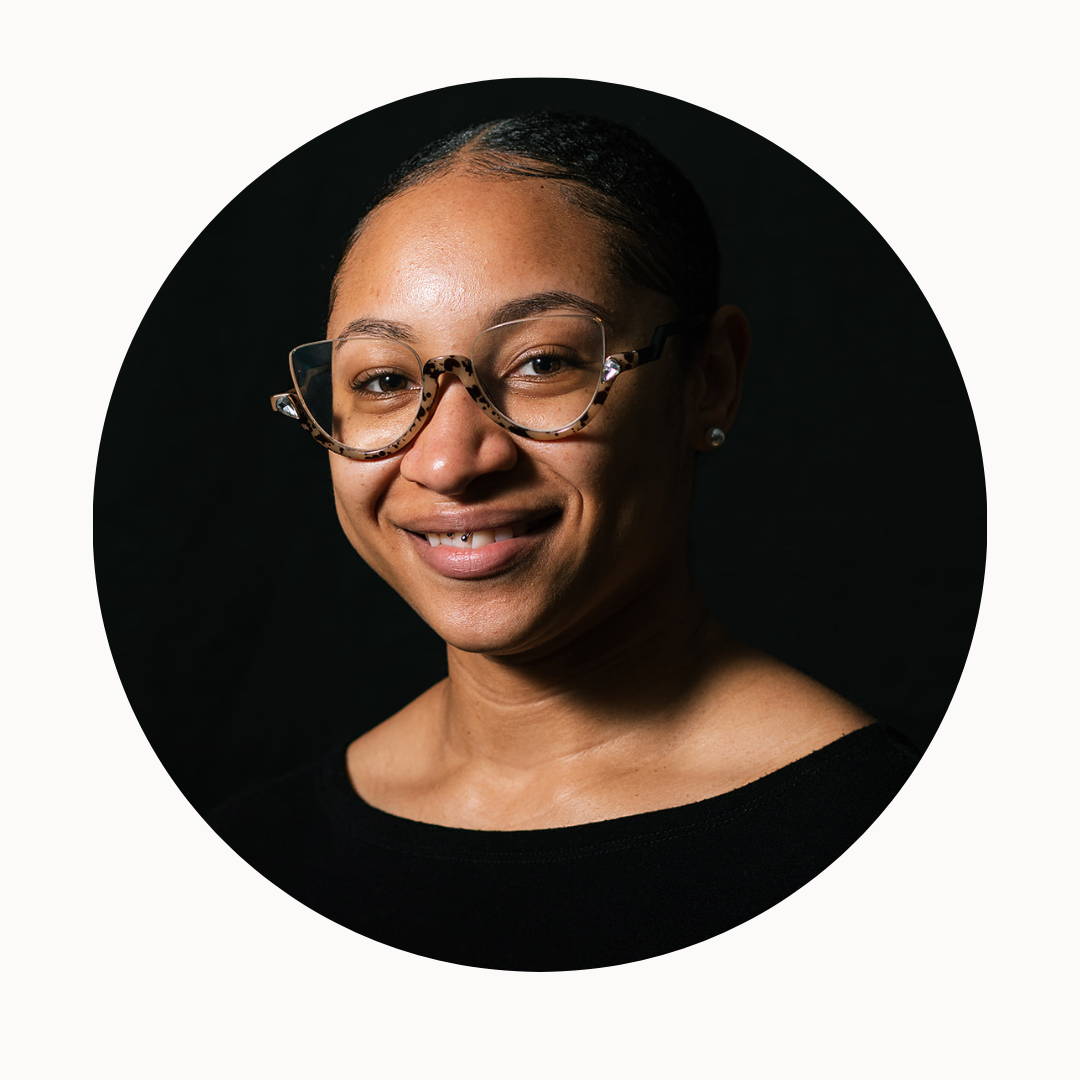 Kate is originally from Tampa, Florida and is a proud graduate of Florida State University. When Kate isn't in the production space, she enjoys taking photos, exploring new places to eat in Durham and spending time with her husband and three children. Favorite Candle: Hip Hop.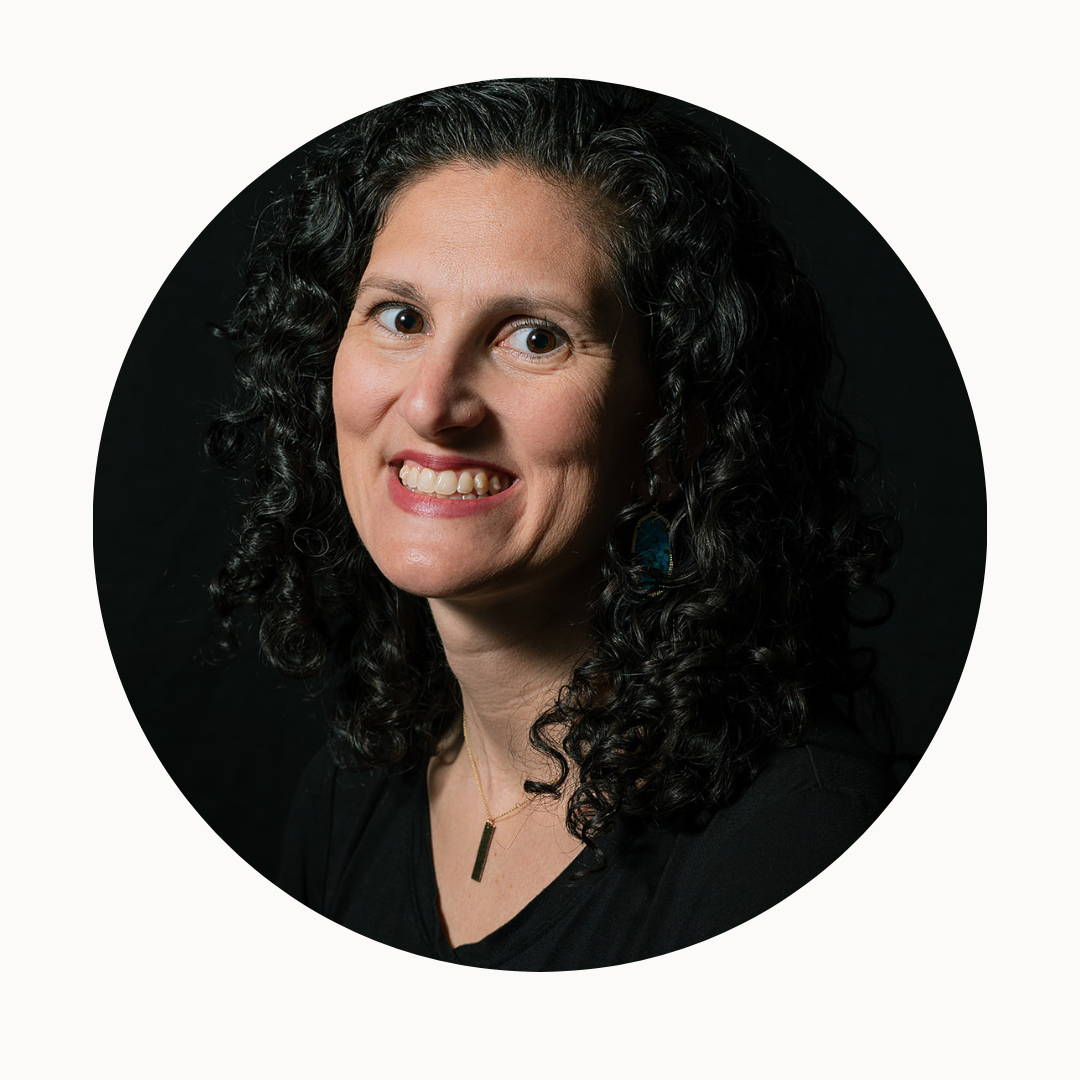 Elena M. Heron is an Intern at Bright Black. Originally from Maryland, she now lives in Durham with her parents. When she's not supporting operations at Bright Black, she's attending preschool, dancing Bomba y Plena, or playing princess. Favorite Candle: Signature.