Due to a rapid spike in demand, we are not taking new custom scent clients until late 2021. Please subscribe for more updates. Thank you for your support!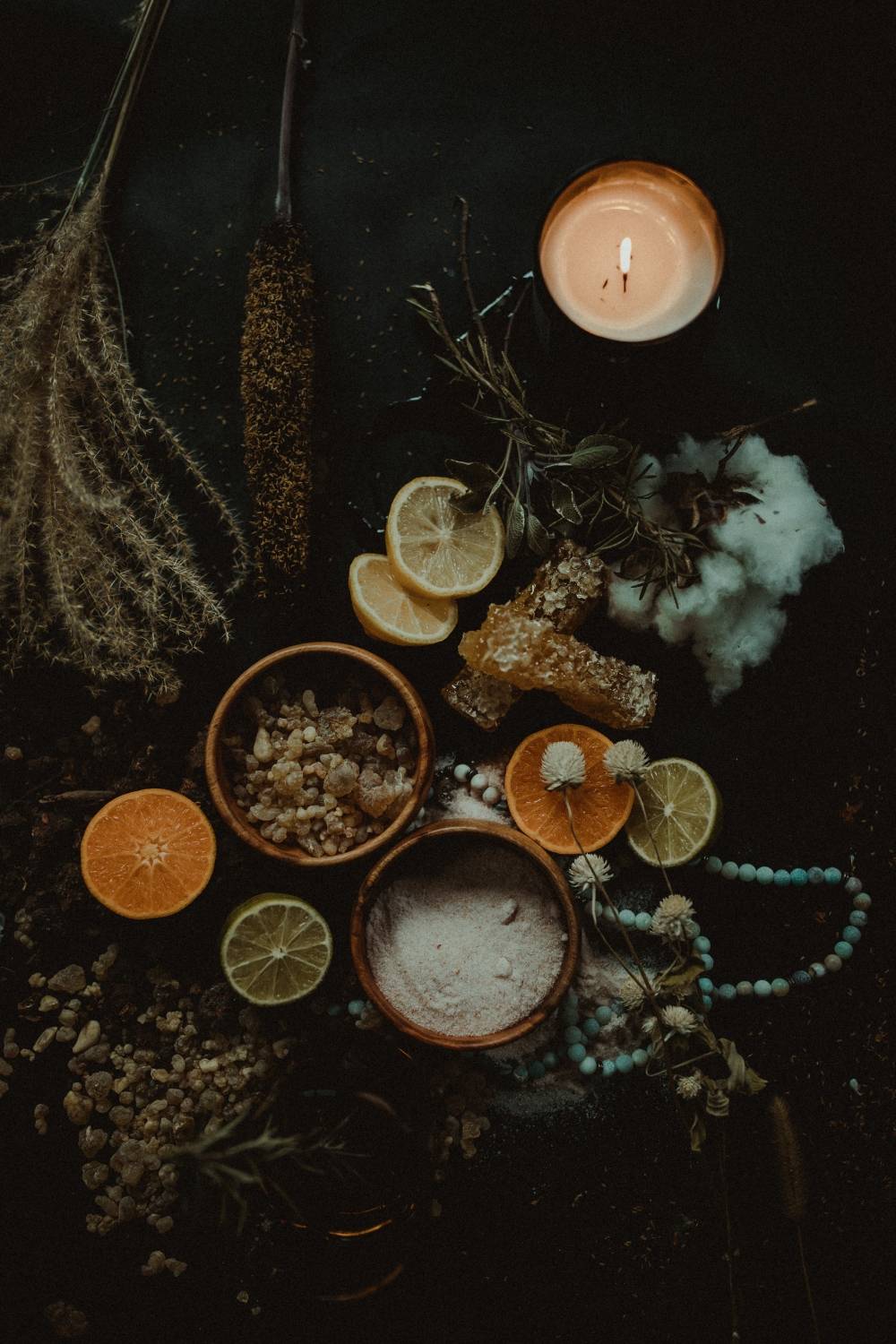 LET US DESIGN A CUSTOM SCENT FOR YOU

When launching Bright Black, we asked ourselves, if our family were a scent, what would it be? Dariel is grounded and steady. Elena is a passionate and spirited firecracker. And Tiffany is an introverted extrovert that presents as bubbly but requires lots of downtime to function coherently. Together, these attributes made up what is now known as our Signature scent--a bright citrus and herb blend of over a dozen different fragrance notes. This was such a fun and creative exercise that we wanted to offer the same opportunity to others.
Whether you're an individual, family, or business, we're here to offer you a full-service custom scented candle experience. For individuals and families, keep for yourselves or give as holiday, wedding, shower, or other special gifts. For businesses, strengthen your brand and create lasting memories by scenting your business.
The three-step process is simple.
STEP 1: Contact us to complete a short form and schedule a 30 min Zoom scent consultation (for folks in the Triangle, we can meet in person if you'd like).
STEP 2: Based on the consultation process, we'll come up with scent samples for you to smell. Tell us what you like and we'll finalize your custom scent.
STEP 3: Order your candles and enjoy!
Our sense of smell is perhaps the most sophisticated of the five senses. Using custom fragrance to capture your essence or as a brand element that complements your vision will leave a lasting impression. For more information, contact us or email tiffany@brightblackcandles.com, and we will be in touch!