ALL CANDLES ARE HANDCRAFTED TO ORDER. PLEASE ALLOW 3-5 BUSINESS DAYS FOR YOUR ORDER TO BE PROCESSED AND SHIPPED. THANKS!
Free shipping on orders over $75 with code "FREESHIP" at checkout.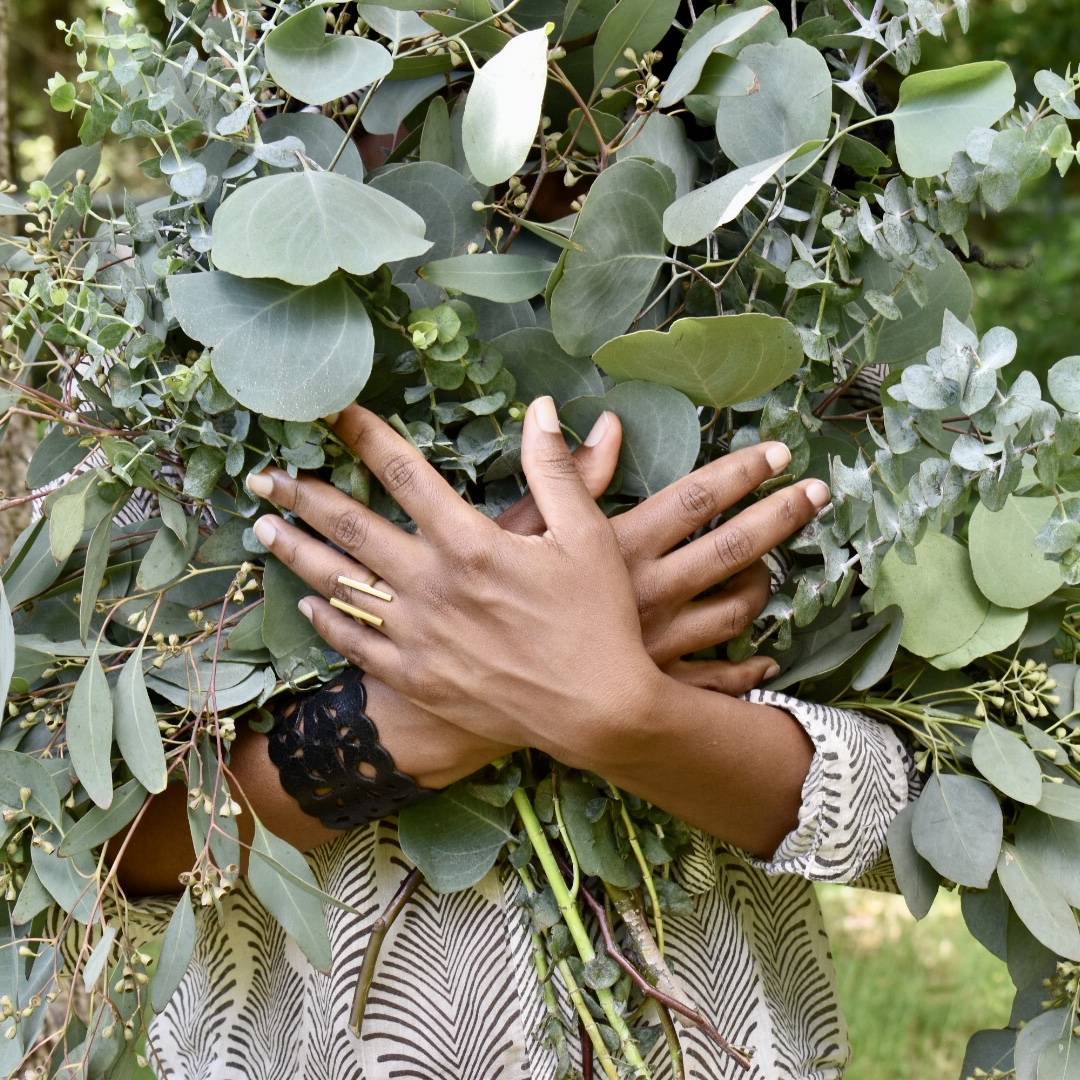 Come with me on a thought experiment. Imagine a world where getting an education guarantees you safety and stability. Imagine a world where no matter what you look like, you were treated with dignity and respect and kindness in the classroom. Imagine a world where those in the educational system were rooting for you.

I imagine this kind of world often. It's the kind of world I want for my daughter and for all youth. It's the kind of world I would have loved myself, and yet, despite my experiences with the education system being far from utopian, I was one of the "lucky ones." Although I attended under-resourced K-12 schools, I excelled in them, and since those years, have attended top tier undergraduate and graduate schools. I've worked in some of the most transformative spheres in the country and in the world. I've started my own business. I've also wondered how life would be different if there were more "lucky ones," like myself. I've wondered this in general, and I've wondered this about my cousin Chris.
On March 23, 2020, at the age of 29, my cousin Chris passed away after a week-long battle to recover from eight gunshot wounds. It was a tragic murder, in broad daylight, around the corner from his home in Springfield, MA. It was a calamity marked by so many what-ifs. What if he hadn't gone to the store that day? What if he had gone earlier or later? But most of all, I've wondered, what if Chris had been on a college bound path? Would he be with us today?

This is just some of the thinking that sparked our Limited Edition KOI candle. Koi means "urge" in Hawaiian. Koi was also Chris' middle name. With eucalyptus and hemp, KOI is a tribute to some of Chris' favorite scents. Coupled with subtle citrus notes, KOI is also a nod to the Wear Orange for Gun Safety movement. Perhaps most importantly, KOI is a call to action. With this summer scent, we're urging communities everywhere to curb the violence. We're urging you to cherish every moment with those you love. We're urging peace -- even in the midst of loss and during times of uncertainty. With this KOI candle, we're urging you all to have hope that a nonviolent, harmonious, loving world is indeed possible.


Addressing the Root Causes of Violence
Rather than donating the net proceeds from KOI sales to an organization working to curb gun violence, we decided to partner with an initiative designed to bolster college readiness and retention among Black and Latino males -- 100 Males to College.

Chris was incredibly warm and gregarious, had a huge presence, and laughed constantly. He loved his family and he loved Oldies music. He had a huge heart but was on a path that ended his life way too early. We partnered with 100 Males to College because we wanted to work with an initiative that was addressing the root causes of the dynamics that ultimately led to Chris' tragic passing, and we see educational attainment (or lack thereof) as one of those root causes.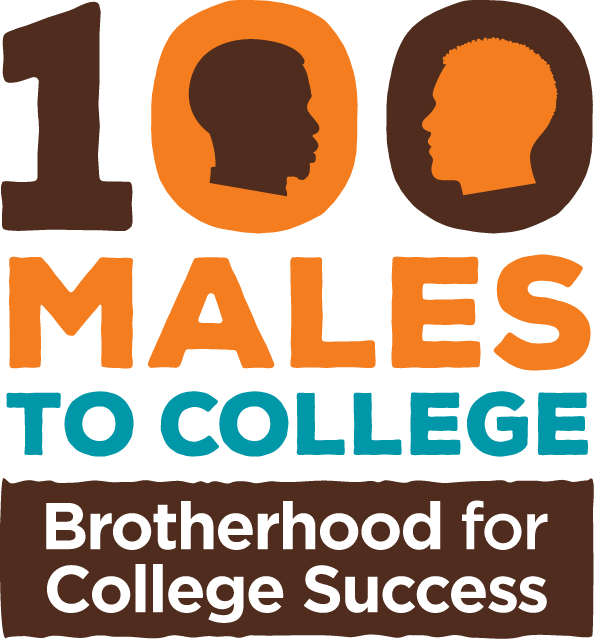 College Retention and Continued Success
More specifically, we're collaborating with 100 Males to College to create an Emergency Grant Fund for young males to access once they've already matriculated in college. This is because we wanted to help support efforts that enhanced college retention. We know all too well that life doesn't stop once you go to college, and that many of the challenges associated with poverty remain even once students leave their neighborhoods and arrive on college campuses. We hope these resources help to buffer these challenges.Are there major problems with the educational system in the US? Absolutely. Anyone who says otherwise is either delusional, deceptive, or both. Yet, even in the midst of widespread systemic educational barriers, even in the midst of interconnected, messy dynamics -- I still believe in the power of education to shape and change lives. I'm a testament to this belief, and so are the young men who have participated in the 100 Males to College program to date. I look forward to learning about their continued success, and I truly hope that our partnership helps them for years to come.

Candle inspiration: KOI
A vibrant summer blend of eucalyptus, hemp, and citrus, KOI is at once invigorating, yet steadfast, perfectly capturing the energy of a hot summer's day.