ALL CANDLES ARE HANDCRAFTED TO ORDER. PLEASE ALLOW 3-5 BUSINESS DAYS FOR YOUR ORDER TO BE PROCESSED AND SHIPPED. THANKS!
Free shipping on orders over $75 with code "FREESHIP" at checkout.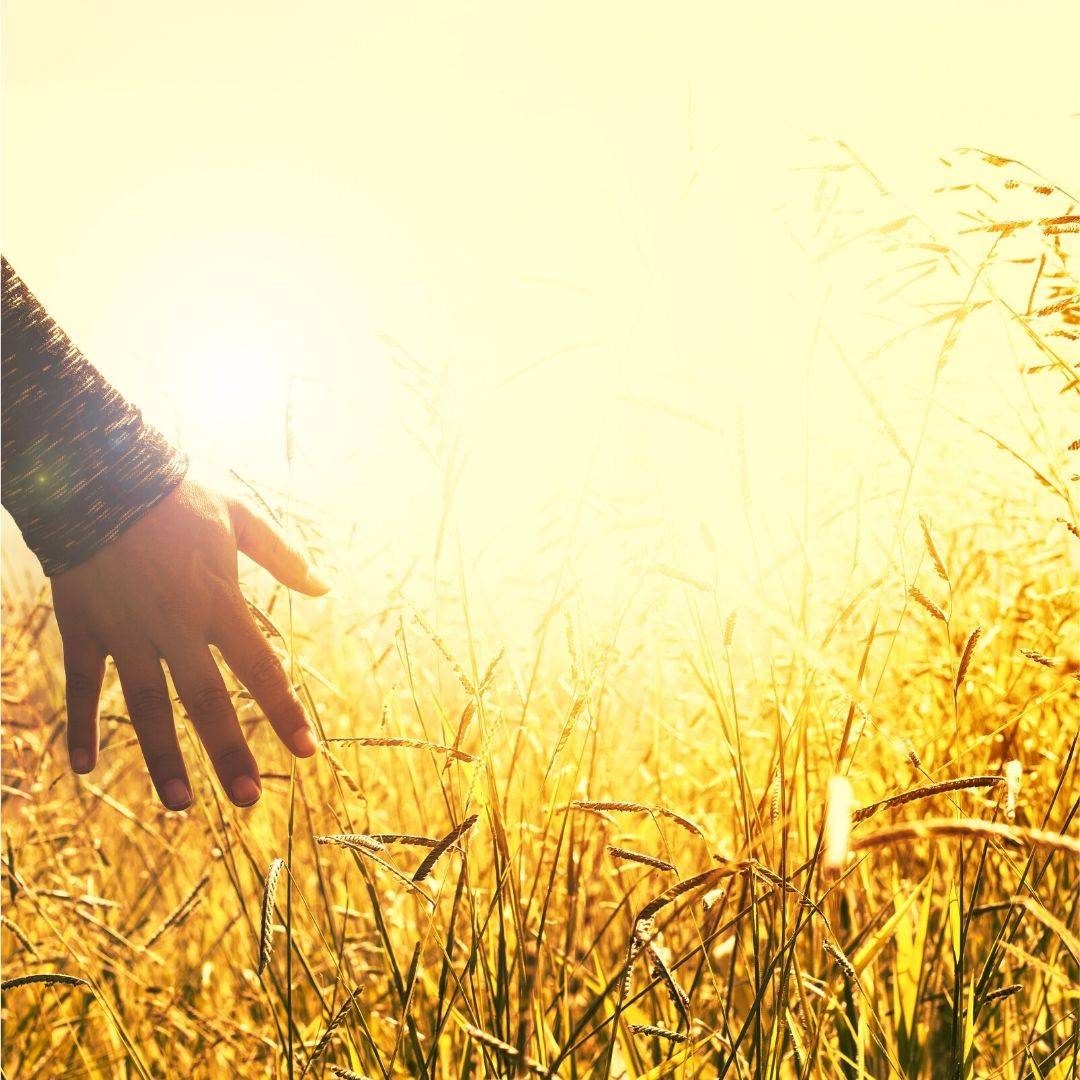 our wishes for you this new year...

New year. New decade. New opportunities to learn new lessons (or tackle old lessons not quite yet mastered). New big dreams. New boundaries to push. New visions to make. New commitments. New potential embraced. New hopes grasped. New resolutions to snuggle. New haircuts. New outfits. New memberships. New diets. New, maybe even newly revitalized, dedication. New allies. New cheerleaders. New support and encouragement, and love, all sorts of new love. As you embark on this new year, this new decade, we wish you new moments of peace and peaceful reflection. We wish you reflection where you can burn a candle, soak in the silence, and be gentle with yourself as you strive for more. We wish you reflection free from social comparison and full of hope and confidence and faith. We wish you many moments of reflection, reflection sparked by a glance, a sunset, a sunrise, a random coffeeshop conversation, an experience in nature, a song, a number, or your gut. We wish you sugary sweet moments of gratitude as you seek more and reach higher. We wish you contentment and harmony and flow, as you envision even fuller versions of yourself. In short, we wish you nothing but the best, today, well actually everyday, for 2020, and beyond.