ALL CANDLES ARE HANDCRAFTED TO ORDER. PLEASE ALLOW 3-5 BUSINESS DAYS FOR YOUR ORDER TO BE PROCESSED AND SHIPPED. THANKS!
Free shipping on orders over $75 with code "FREESHIP" at checkout.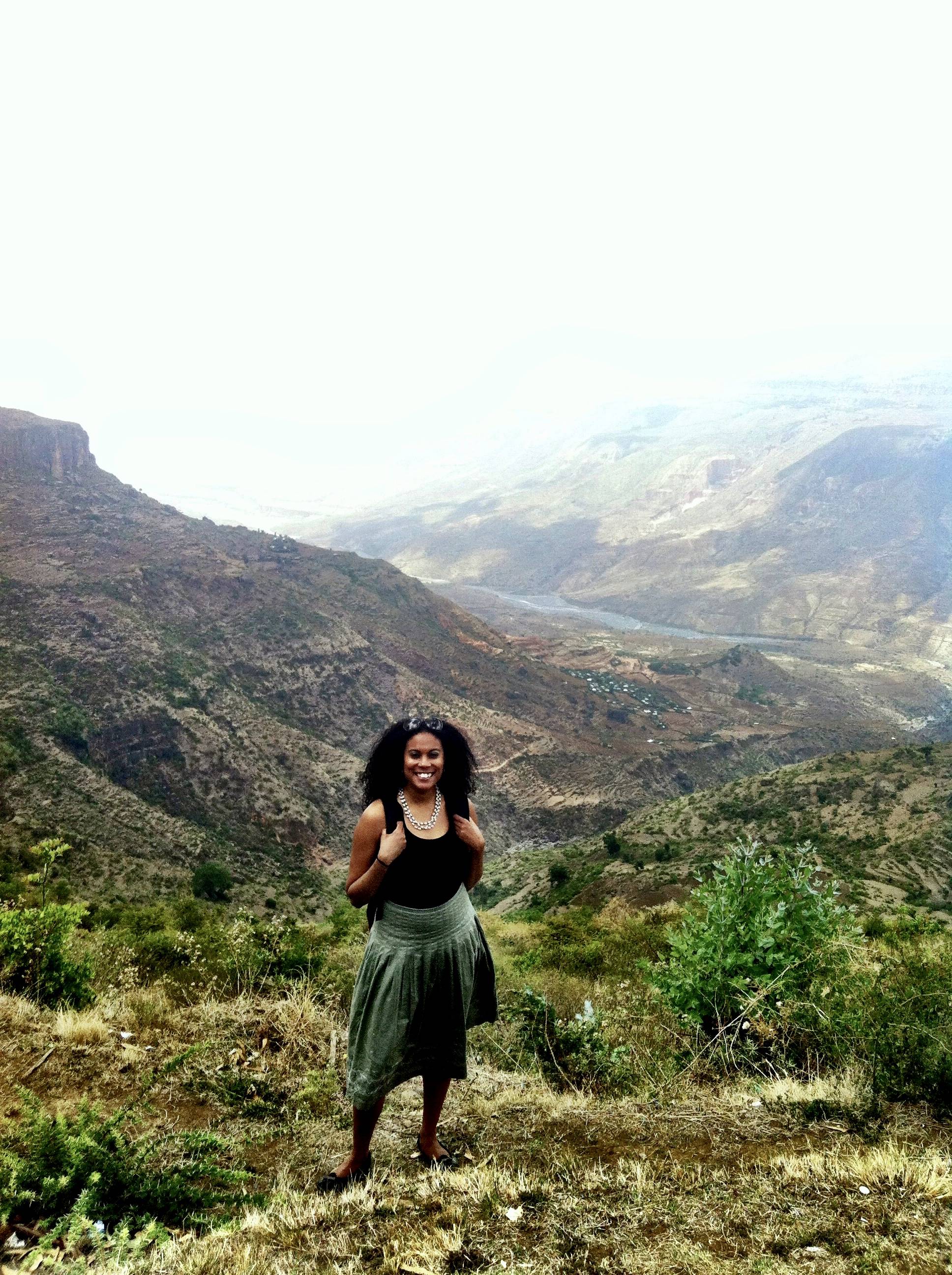 Years before I ever imagined I'd be working in International Development, let alone in Africa, and more specifically in Ethiopia, I got a tattoo: ቢራቢሮ. It read "birrabirro." It was a time of great transition in my life, a time where I was overwhelmed by a sense of existential displacement that pierced my soul. It wasn't the type of displacement that could be managed by a move, or by a visit from a loved one. It was an intergenerational transmission of displacement that comes when you are a member of a group torn away from your homeland. For whatever reason, this was the time in my life when I was also thrust into managing that feeling of deep displacement. After months of processing, I was able to name my feelings, and to begin my healing journey. This healing journey consisted, in part, of delving deep into African history and culture. This culminated in my only tattoo, the word "butterfly" in Amharic, the official language of Ethiopia, and the only African language with its own alphabet and digits.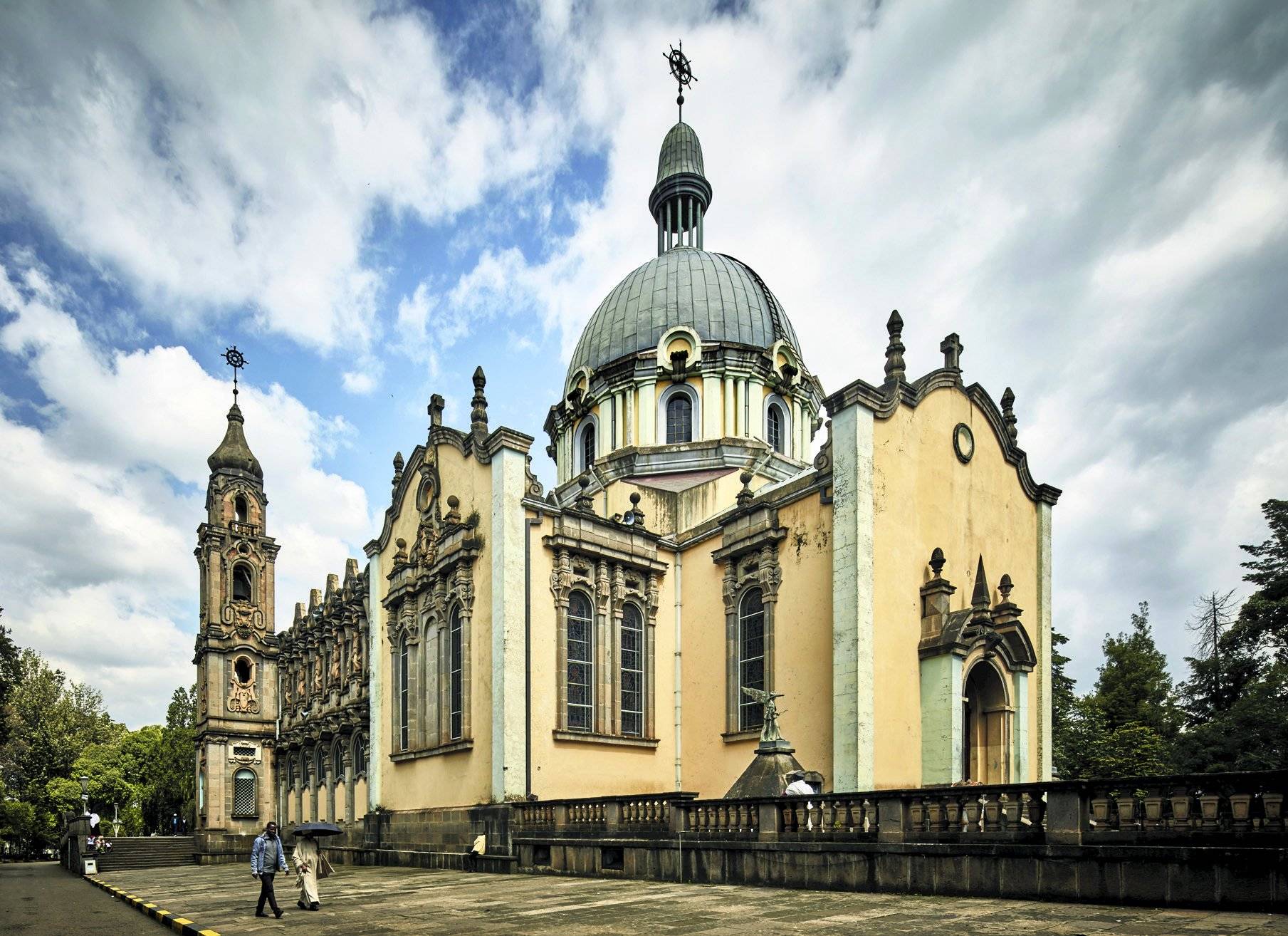 Amharic, and Ethiopia writ large, came to embody my connection to a people I admire and hold in the highest regard. A courageous and proud people with the strongest sense of self on the planet. A most resilient people. This tattoo, in turn, symbolized my psychological, spiritual, and emotional connection to a people never colonized by Europeans, a people rich with a history of queens and kings and warriors, a people who love their God. Despite the displacement that sparked my initial inquiry into Ethiopia, with this tattoo, I could be reminded daily, that I was more than "just" the descendent of former slaves. I was the descendent of royalty, of Lucy, of brilliance and beauty and bravery. That put me on a path to move through this transformational phase of my life with lightness, grace and eventually with bliss, kind of like a butterfly.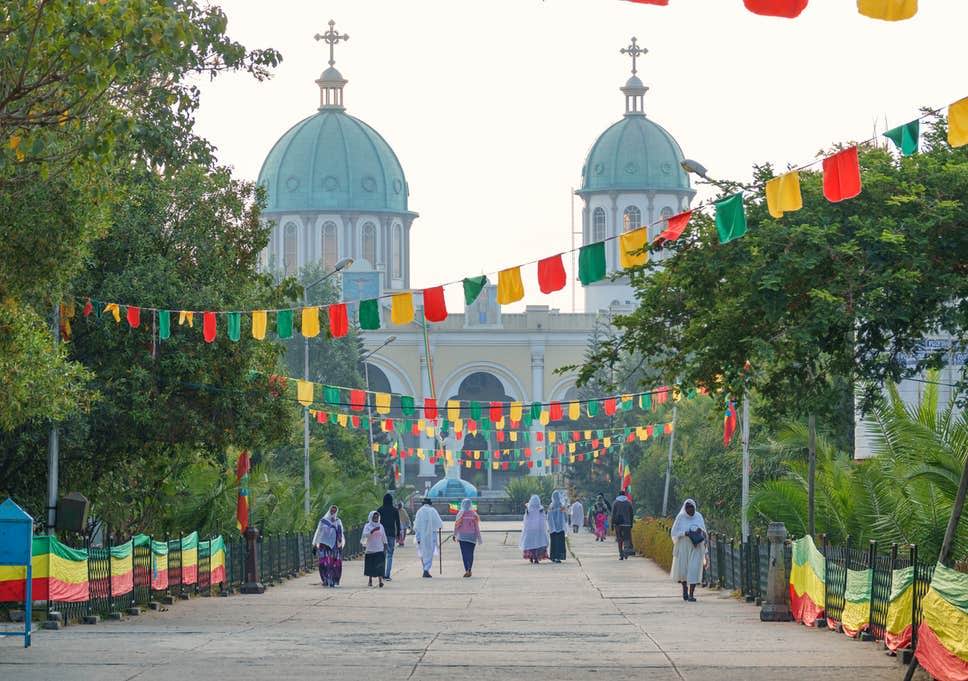 Since that time, I've had the blessing to travel to Ethiopia many times. In fact, I've been to Ethiopia more than any other country in the world. Ethiopia (along with Brasil and Paris, France!) is where I feel the most home, accepted, carefree. I feel human there, seen, heard, calm. The Habesha people have embraced me with open arms, often joking that I am TOTALLY Ethiopian and just don't know it. Their pride and knowledge of history--their history, African history, Biblical history, and world history is infectious, as is their strength. Addis Ababa, in particular, is a tough city. It's thousands of feet above sea level, making you lose (and then catch!) your breath within just a few steps. But it's also accepting and joyful in a way that you'd sort of expect from the land of milk and honey. Frankincense and Myrrh is in the air, in churches and on random streets. For these reasons, when narrowing down the list of cities that inspired our Diaspora collection, Addis Ababa was an obvious choice. I really do hope you come to love this gentle, calming, healing scent as much as I do (and maybe even get to visit Addis, if you've never been!).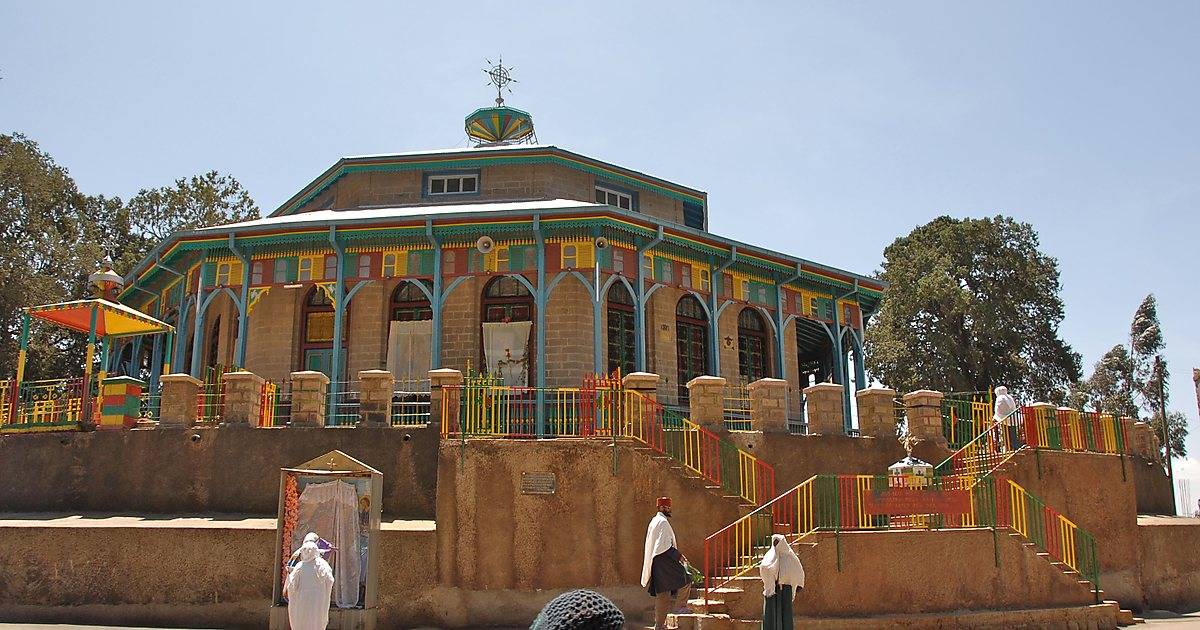 Candle inspiration: Addis Ababa
Combines the healing calmness of Frankincense and Myrrh with the delicate softness of milk and honey.