BHM 2020 Harlem Renaissance Series: Musicians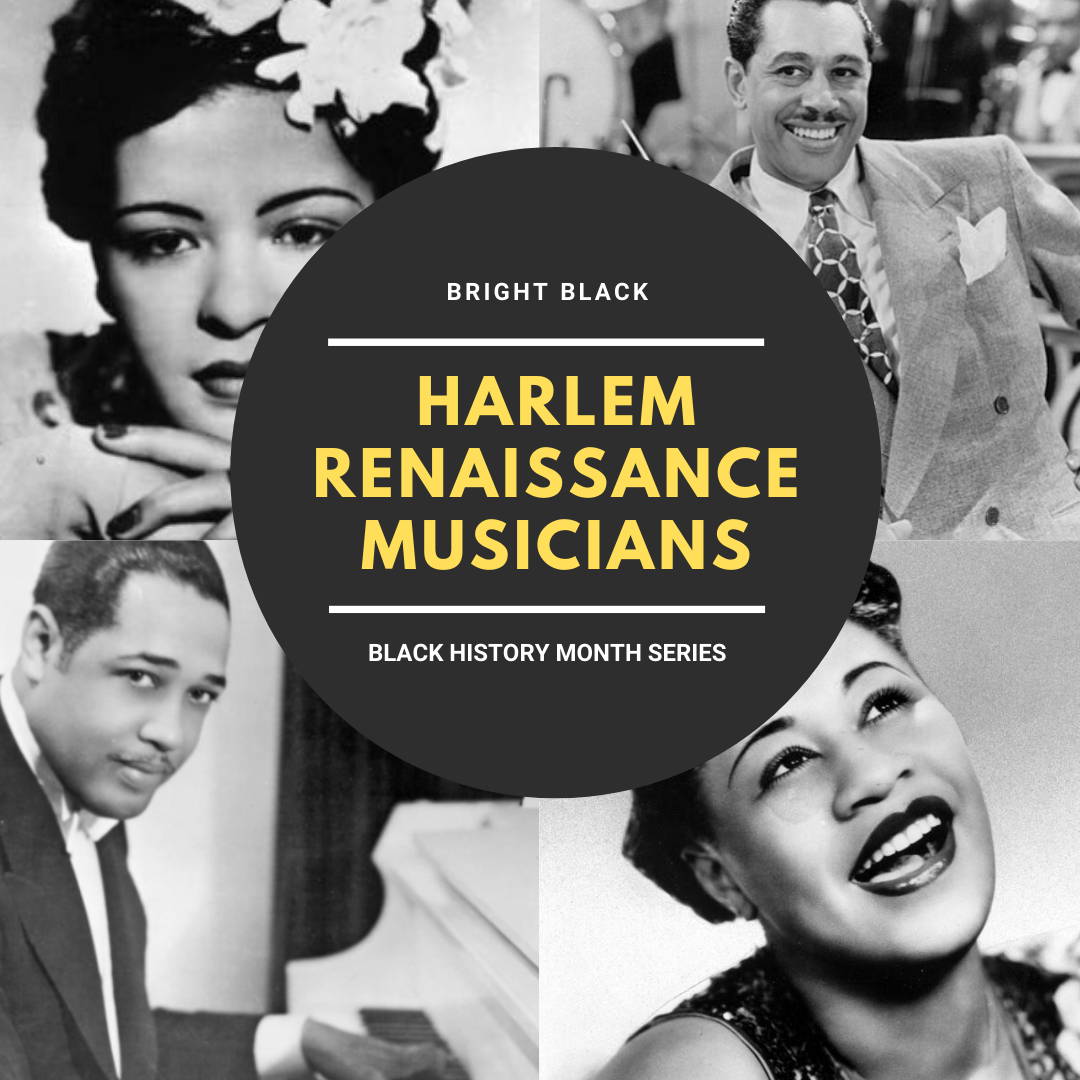 Next up in our month long tribute to the Harlem Renaissance is a feature on musicians (including dancers!!!!!). Check out some of the most iconic (and some of our favorite) performances that inspired our Limited Edition candle. Next week, we'll feature Harlem Renaissance art, fashion, and philosophy. Enjoy!
CAB CALLOWAY AND THE NICHOLAS BROTHERS
BILLIE HOLIDAY SINGING "STRANGE FRUIT"
ELLA FITZGERALD SCATTIN' IT UP!!!!!
LOUIS ARMSTRONG (TRY NOT TO CRY!)
ETHEL WATERS' SULTRY DEEP TONES